Digital Twin Consortium Success Stories
We asked our members, why did your organization join the Digital Twin Consortium? These are their success stories.  For a complete list of Digital Twin Consortium members, please visit Our Members.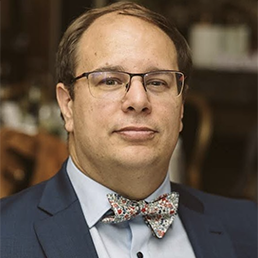 Philippe Delannoy
DASSAULT SYSTÈMES
   We see lots of benefits of joining DTC. The first is brand awareness. We have more visibility into the ecosystem about what we do, what we can offer, and how we can help bring value to the digital twin market. Also, we can contribute to the expansion of digital twin technologies, bringing more awareness not only to industries but to academia and government, since we have experience in these domains. But I'd say the best opportunity is to meet awesome people, where we have the pleasure to interact with, share experiences, and learn. To me that's actually the best part of being part of DTC -- meeting people.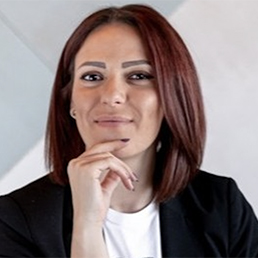 Eman Kawas
Thynkli
   First and foremost, it's networking. There's a lot of digital twin development and products that are out there in the market. It is networking and collaboration with other companies that helped define what a digital twin is and develop the reference architecture. DTC provided the environment for collaboration.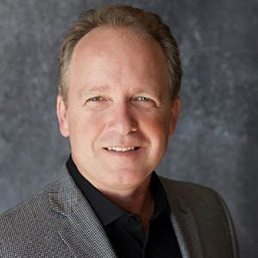 David Reinhart
Visionaize
  I think the benefit to any organization like the DTC is we get like-minded people looking at where technology can go. And how work processes can fundamentally change how operations and maintenance activities can be performed. How people work with information, with data, with each other. So, coming together and exchanging ideas, understanding what's possible and where this technology is going.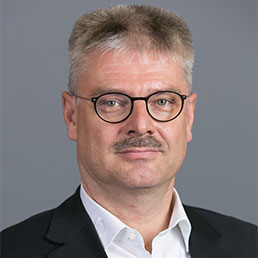 Detlev Richter
TÜV SÜD
   When we joined the Digital Twin Consortium, we started the Security & Trustworthiness Working Group, and that helped us developed a vision as to what TÜV SÜD should drive in the DTC. There are two important topics: safety and security. Today a lot of people are asking me how we generate trustworthiness in the digital twin and the answer must be the digital twin brings trustworthiness to the system. And that's the direction we'd like to drive.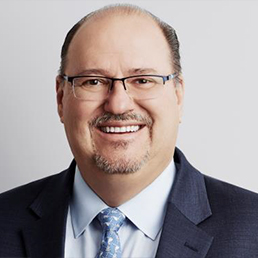 Bill Ruh
Lendlease Digital
   The Digital Twin Consortium is helping to define the business value of deploying digital twins.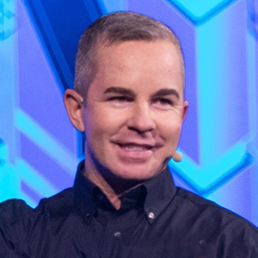 Matt Piper
ESRI
   The Digital Twin Consortium is growing very, very fast, and it provides a mechanism to keep a pulse of what the industries are doing. But it also works to understand and influence the messaging, the standards, and the value propositions of digital twins. We have many different ESRI employees actively engaged in the DTC across many different Working Groups. They are ensuring our products are creating value for our customers and meeting business needs.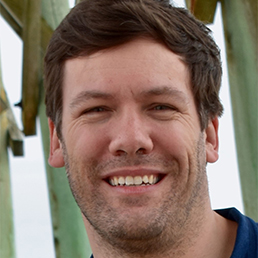 Mike Taylor
Duality Robotics
   For a vibrant digital twin ecosystem to form, there needs to be an open ecosystem with standards for interoperability between all the tools that will come about. We need to establish a unified way to think about digital twins across the various industries that use them. If we can do that as an industry, we all win. Being part of DTC allows us to be a part of that conversation. It's one of our ways to connect to the industry and find potential partners.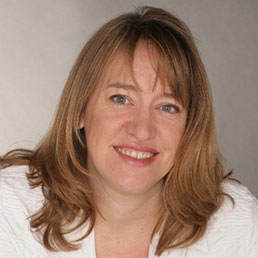 Stephanie Kidder
Cosmo Tech
   As a specialist in simulation and digital twin technology, Cosmo Tech is thrilled with the opportunity to work closely with Consortium and other members to develop our contribution to the rapidly expanding market for digital twins worldwide. We are always looking for ways to gain traction for our business and amplify our brand. When we joined the Digital Twin Consortium, we decided to take advantage of as many of the available marketing opportunities as possible.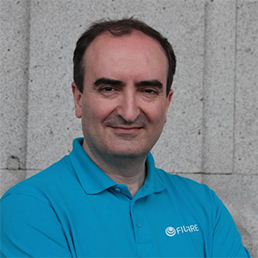 Juanjo Hierro
FIWARE
   Towards materialization of our collaboration agreement, we are exploring together with DTC how existing FIWARE open-source projects, as well as the smart data models initiative, can be made visible under the DTC Open-source Collaboration program. This would help to accelerate the definition and adoption of standards for digital twins, following an open-source implementation-driven approach.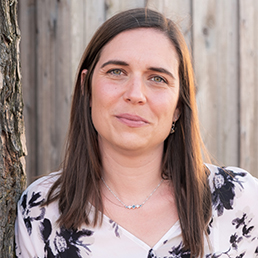 Laura Szypulski
Northrop Grumman
   There is a big push in the aerospace and defense industry to transform the way we're doing things and this is one of the biggest benefits of working with the Digital Twin Consortium. We get to break away from our everyday way of performing and try novel and better ways of developing these technologies.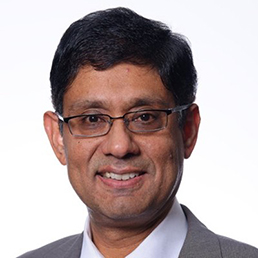 Prith Banerjee
Ansys
   We are trying to create the technology stack that will be part of the digital twins that combines data analytics approaches with physics-based simulation approaches. What's the way for interoperability of different technologies in this area and how can they all work together? Long-term we want to enable our member companies to essentially succeed in driving business to capture that $25 billion market that exists for digital twins.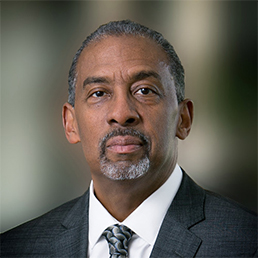 Colin Parris
GE Digital
   For us, joining the Digital Twin Consortium was all about the right timing. We're now at the point where, as enough people have gathered that value, we understand we should combine our learnings and our knowledge as a community to accelerate the delivery of the technology into this space. And not just the technology itself in terms of handing that over, but how the technology can deliver business value.
Pieter Van Schalkwyk
XM Pro
   For me, there are three key reasons why organizations should join the Digital Twin Consortium. The first one is having access to the greatest minds. And not just academics and analysts, but practitioners who actually do this and work with customers day to day. And it's a great opportunity to learn and apply. It's also a great opportunity to showcase and bring your knowledge and your thought leadership to the fore. And as a small business ourselves, it gives us an opportunity to have a voice. Not just as a small business, but as a full representative working with large organizations and collaborating with the biggest names in the industry.