Welcome to the digital twin industry's definitive use case reference library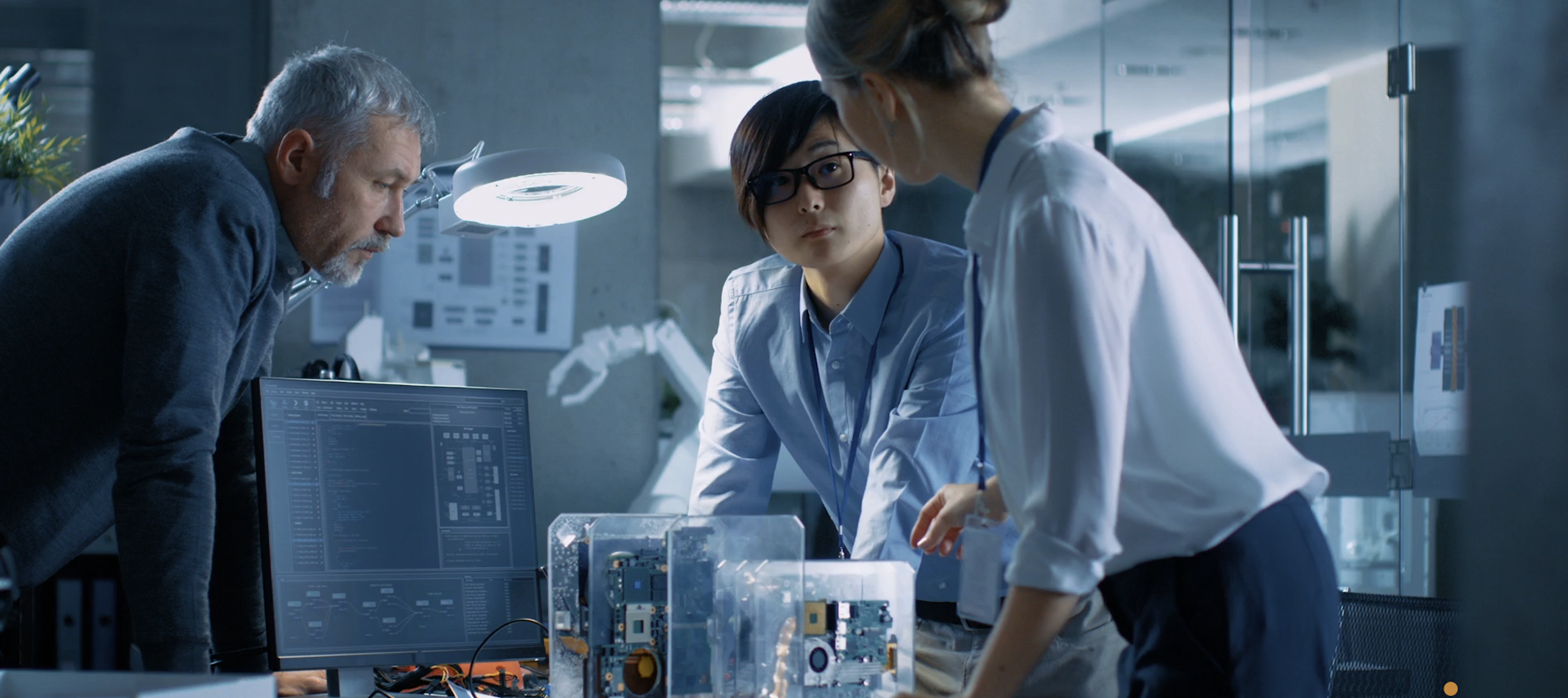 The Technology Showcase is a living journal that chronicles the evolution of digital twins. Here, you will learn how our members are building the digital infrastructure of the future.
These innovative technologists are collaborating with each other and our global liaisons to conceive, develop, test, and deploy digital twin-based solutions - typically from scratch. Their original use cases are motivated by outcomes, powered by integration, built on live data, guided by domain knowledge, and implemented in test settings and simulations with the intent to bring them into the real world.
These digital twin use cases promise to bring out the potential of twins to transform business by accelerating holistic understanding, optimal decision-making, and effective action.
This initiative:
Showcases member use cases, both completed and in-progress
Provides insight into various digital twin technologies, building blocks, methodologies, and techniques
Delivers domain-specific scenarios with value-driven outcomes