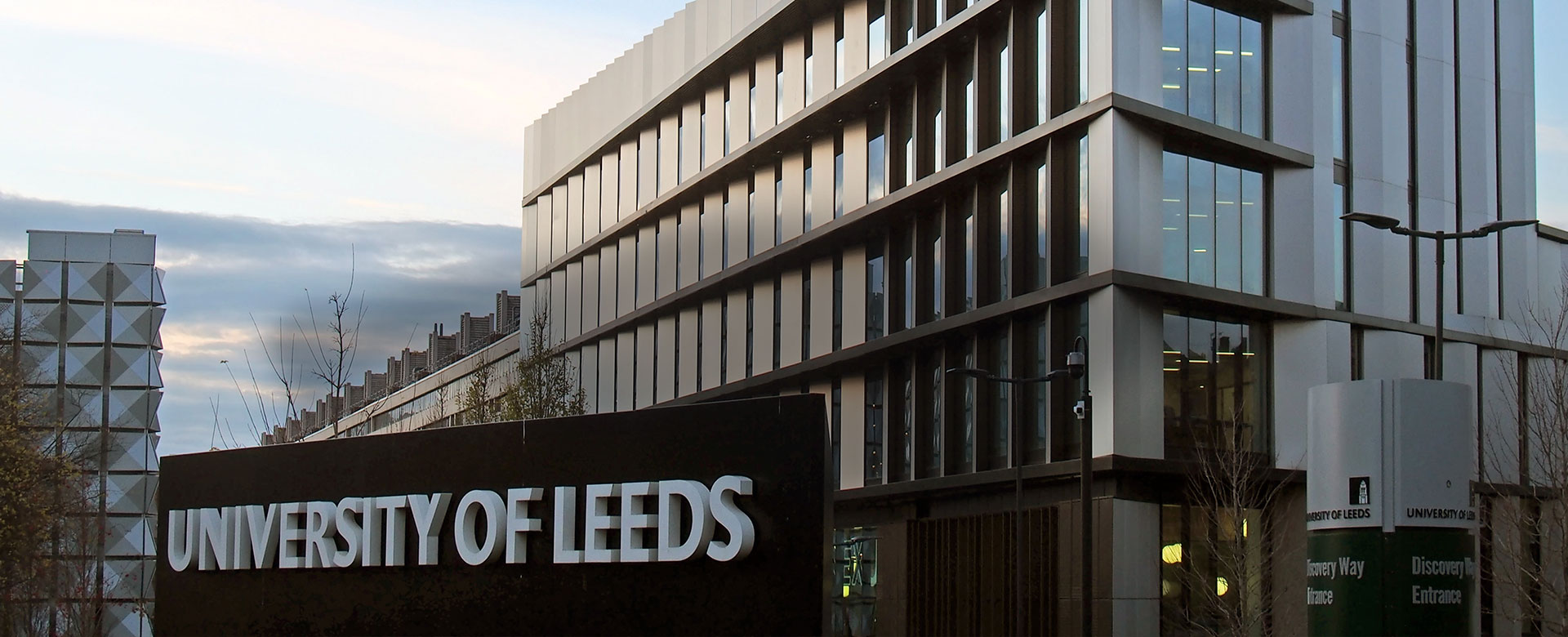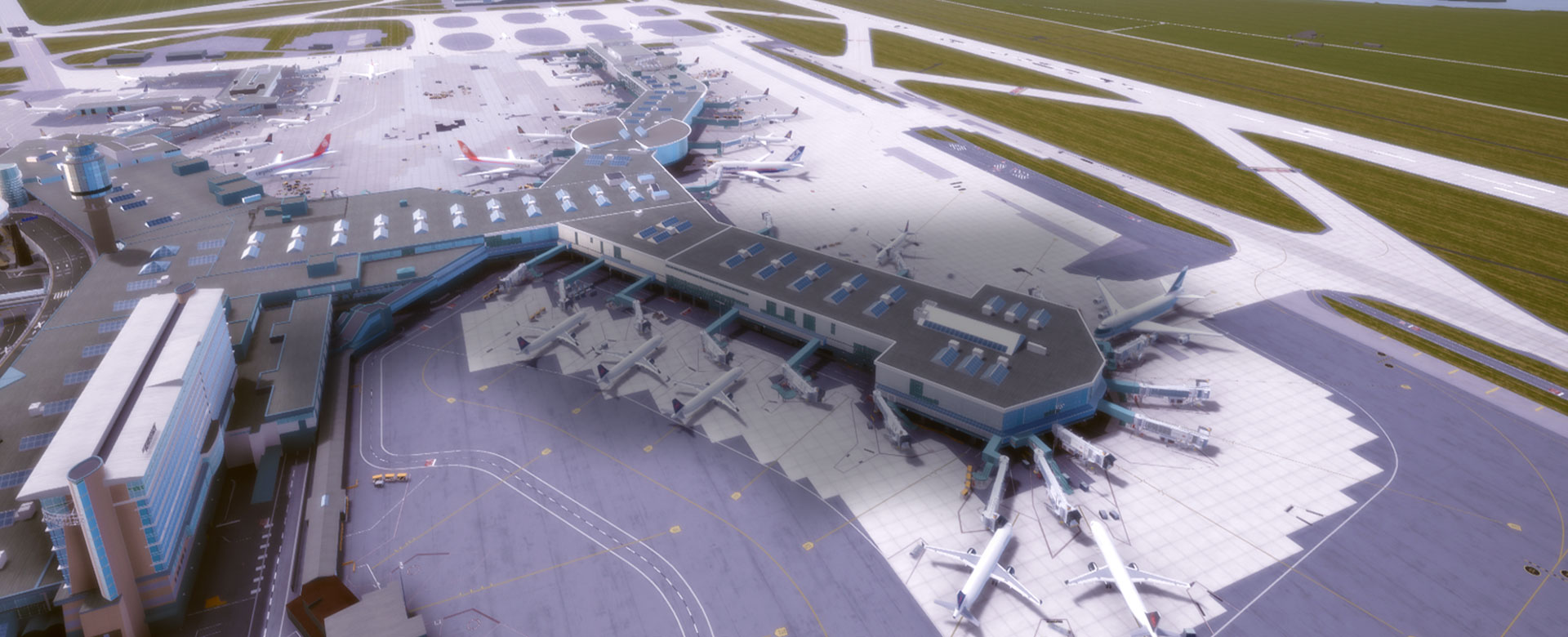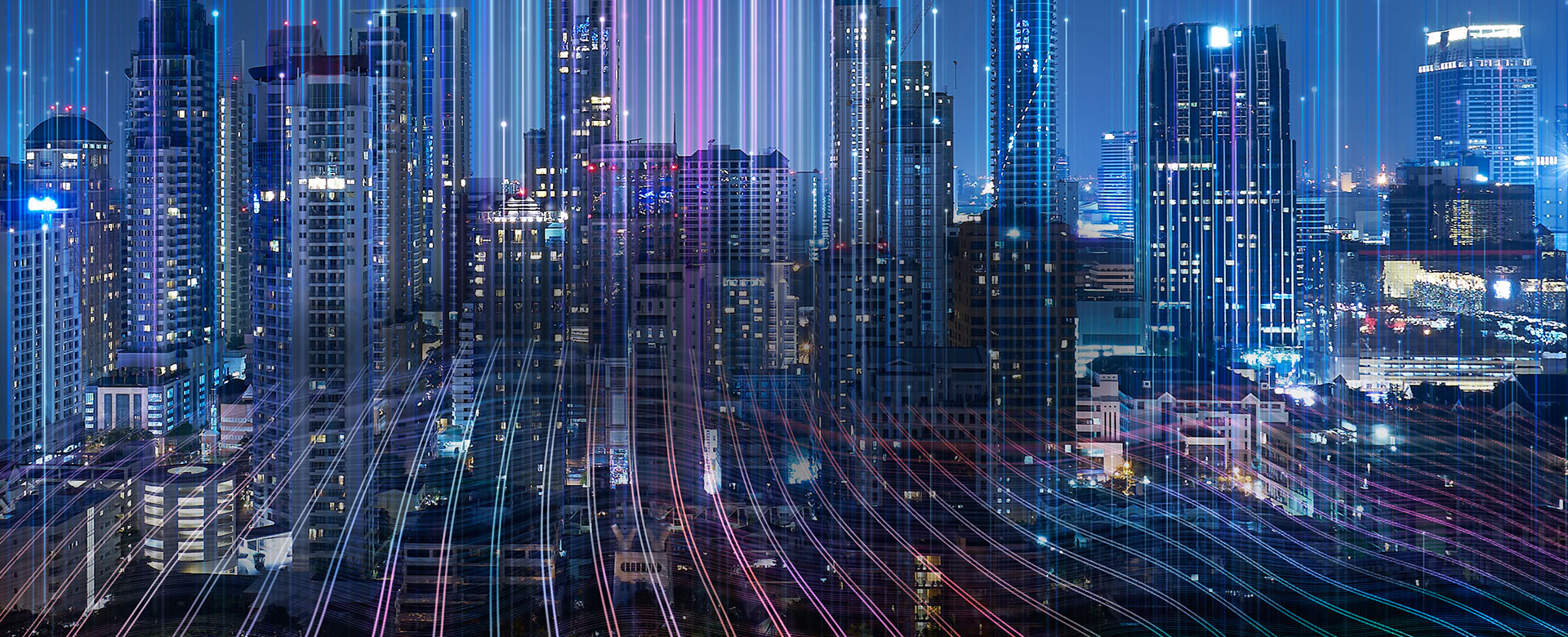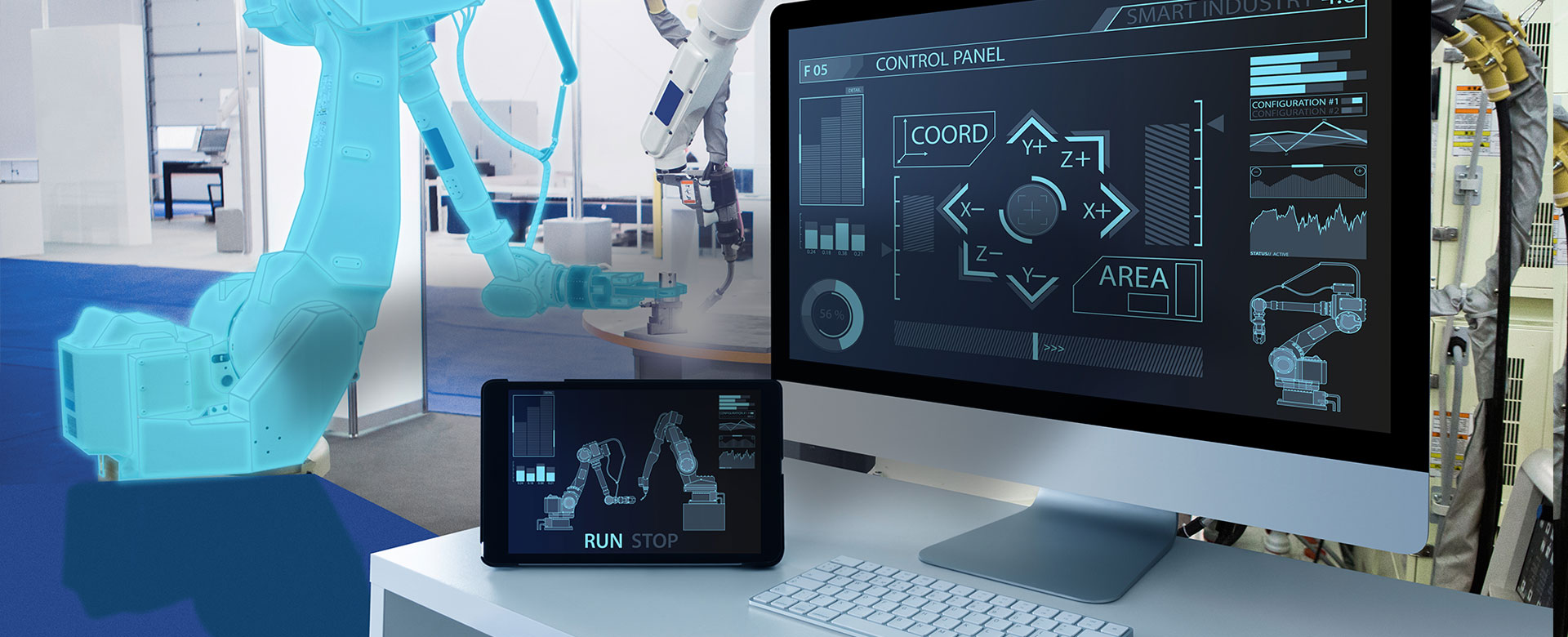 DTC Anniversary
 Q3 MEMBER MEETING  
We'll See You in Leeds!
Employees of all DTC member organizations are cordially invited to our first-ever meeting in Europe! The event will run concurrently with the Leeds Digital Festival.
September 27-29, 2022
DTC Information Day
 DTC INFORMATION DAY  
Aspiring to a More Sustainable World
Learn from consortium experts and pioneers how digital twins are enabling ESG and sustainability initiatives across industries. Free and open to the public!
September 29, 2022 - Leeds, UK
DTC Webinar - Vancouver Airport
 DTC WEBINAR SERIES  
Vancouver Airport's Digital Twin
Learn how digital twins are transforming daily operations and enabling new revenue streams with a complete real-time view of the airport ecosystem. Free and open to the public.
October 12, 2022
11:00am ET
DTC Webinar - Smart Cities
 DTC WEBINAR SERIES  
Smart Cities and Digital Twins
Join Philip Bain of the Smart Cities Council as he looks at ways to accelerate livability, workability, and sustainability with digital twins. Free and open to the public.
October 19, 2022
11:00am EDT
Working Group Annoucement
 NEW WORKING GROUP  
Capabilities & Technology
The Capabilities & Technology Working Group is creating the foundation upon which the digital twin industry will be built, while considering the environmental and societal impact of the technology's evolution.
Digital Twin Consortium® is The Authority in Digital Twin™.
A global ecosystem comprising industry, government, and academia.
Join the Digital Twin Experts
Digital Twin Consortium drives the awareness, adoption, interoperability, and development of digital twin technology. Through a collaborative partnership with industry, academia, and government expertise, the Consortium is dedicated to the overall development of digital twins. We accelerate the market by propelling innovation and guiding outcomes for technology end-users.
| Why Join | Success Stories | In the News |
Our Working Groups collaborate to address the technology and business needs of specific vertical markets.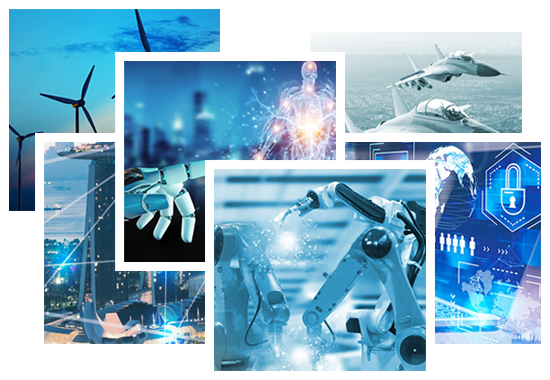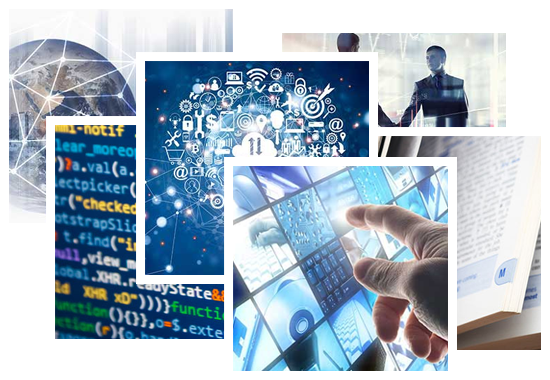 At Digital Twin Consortium, our members drive our projects. We're focusing our attention on where you get involved to help us propel innovation in the digital twin market.