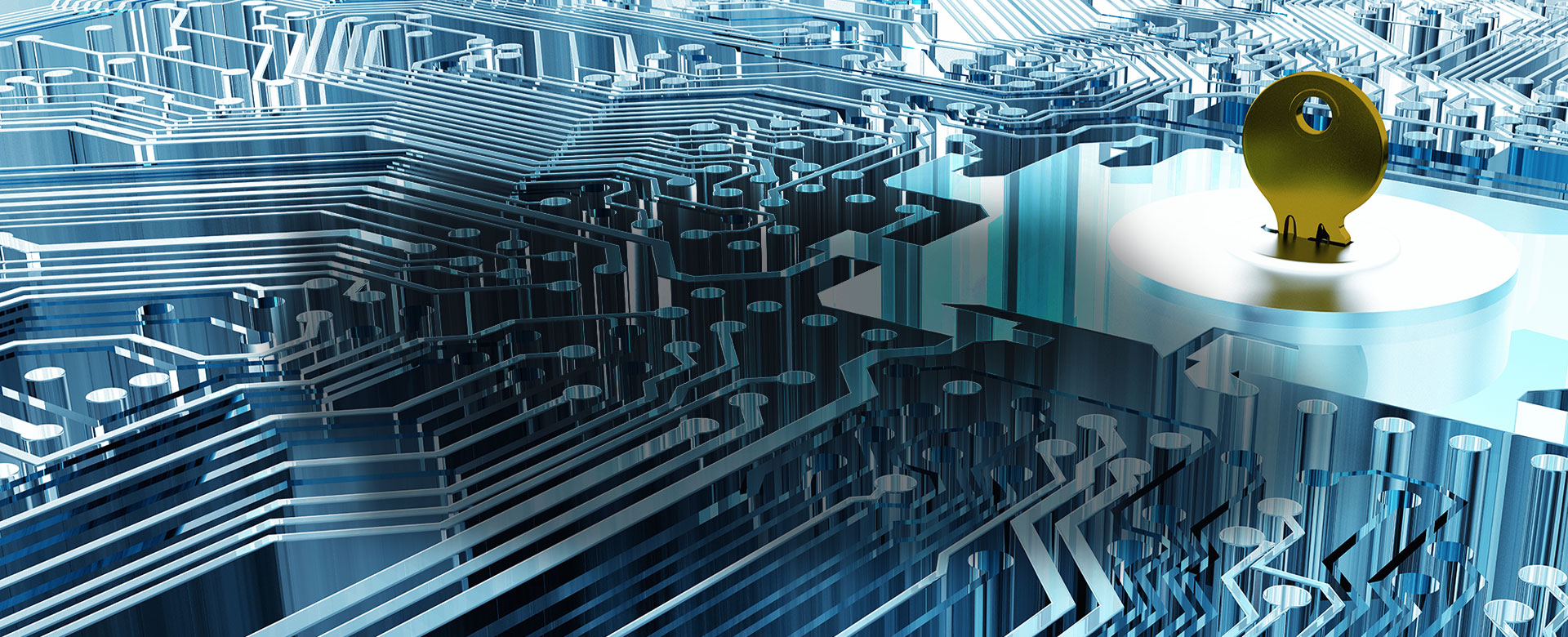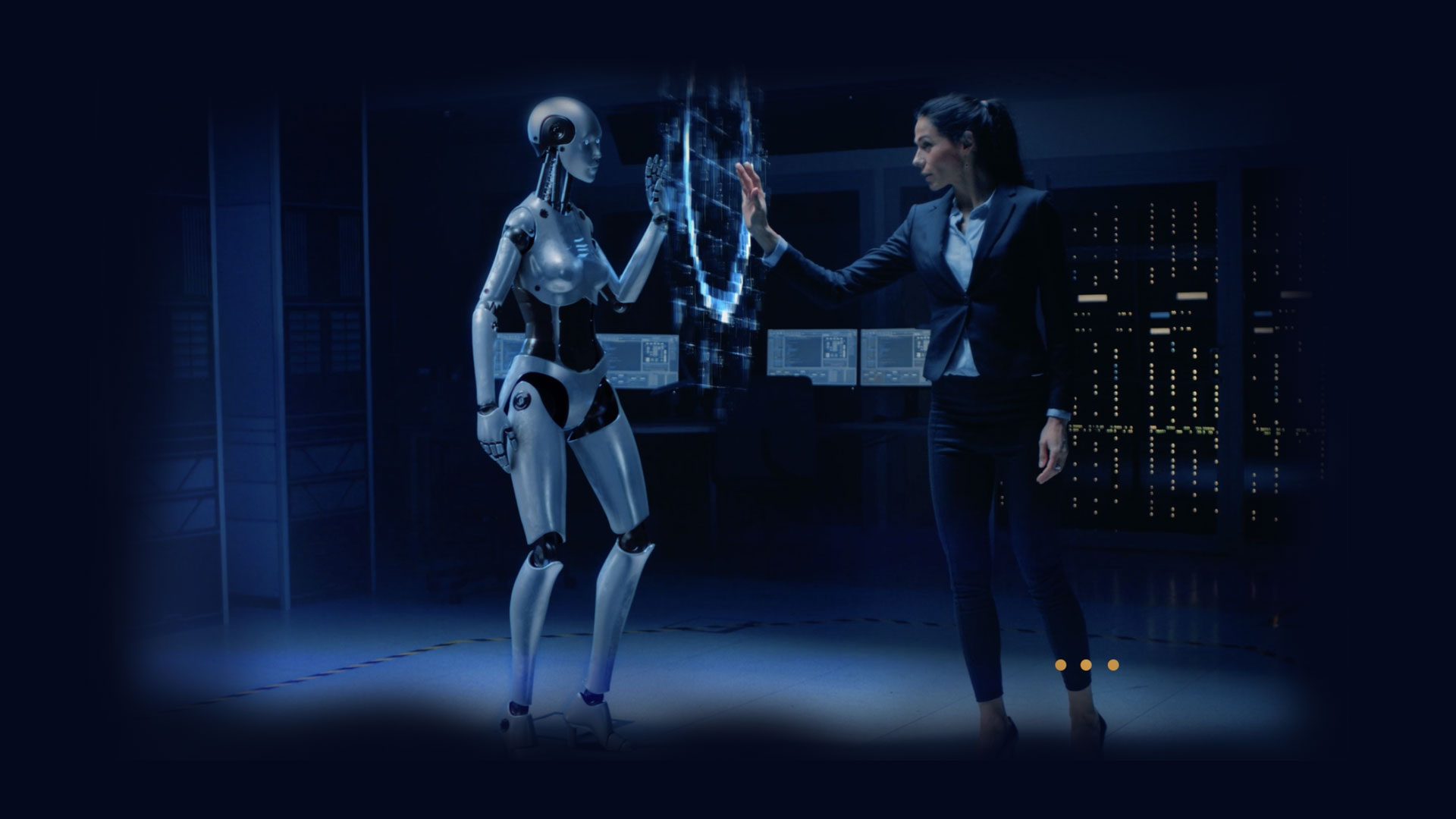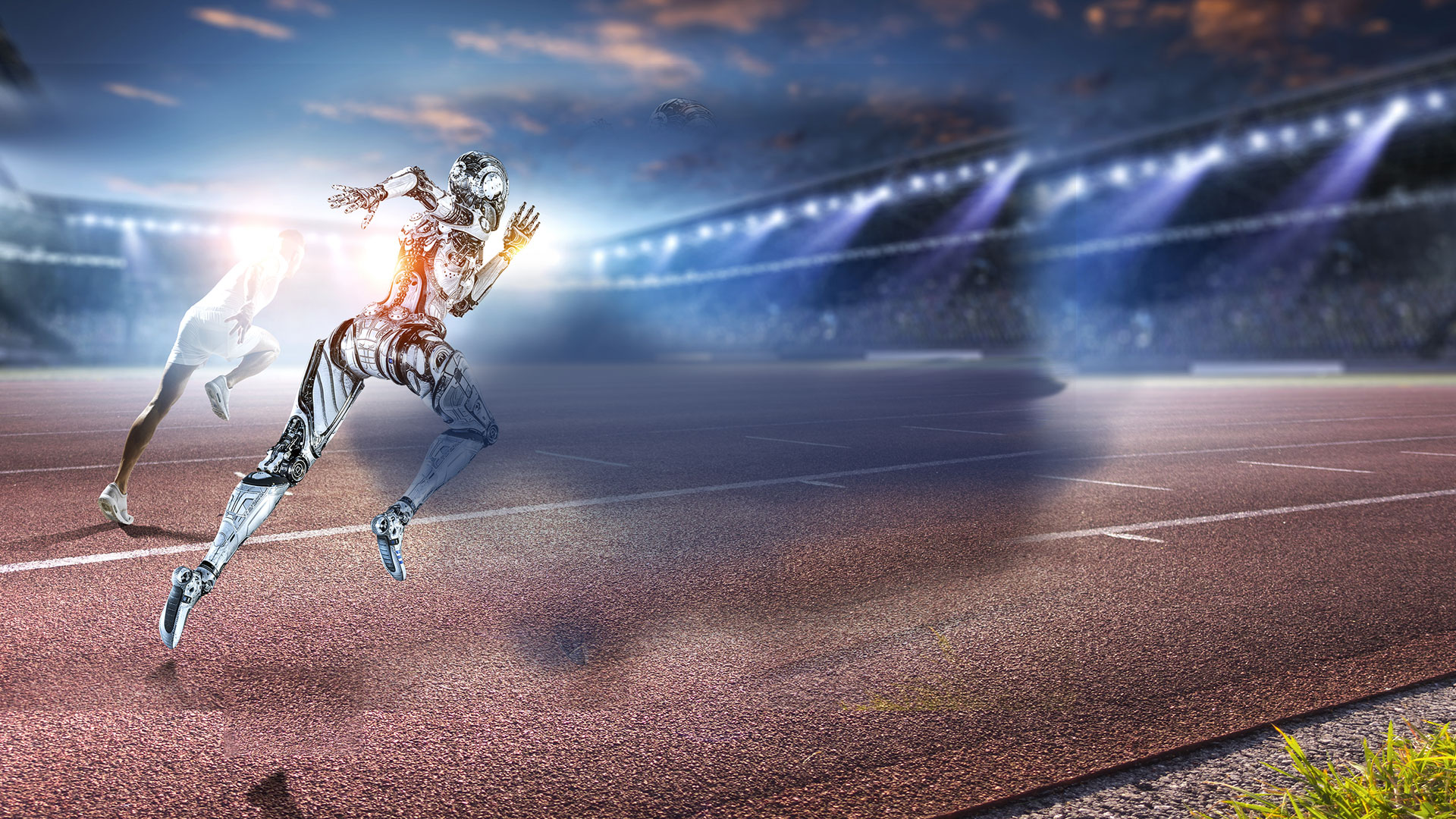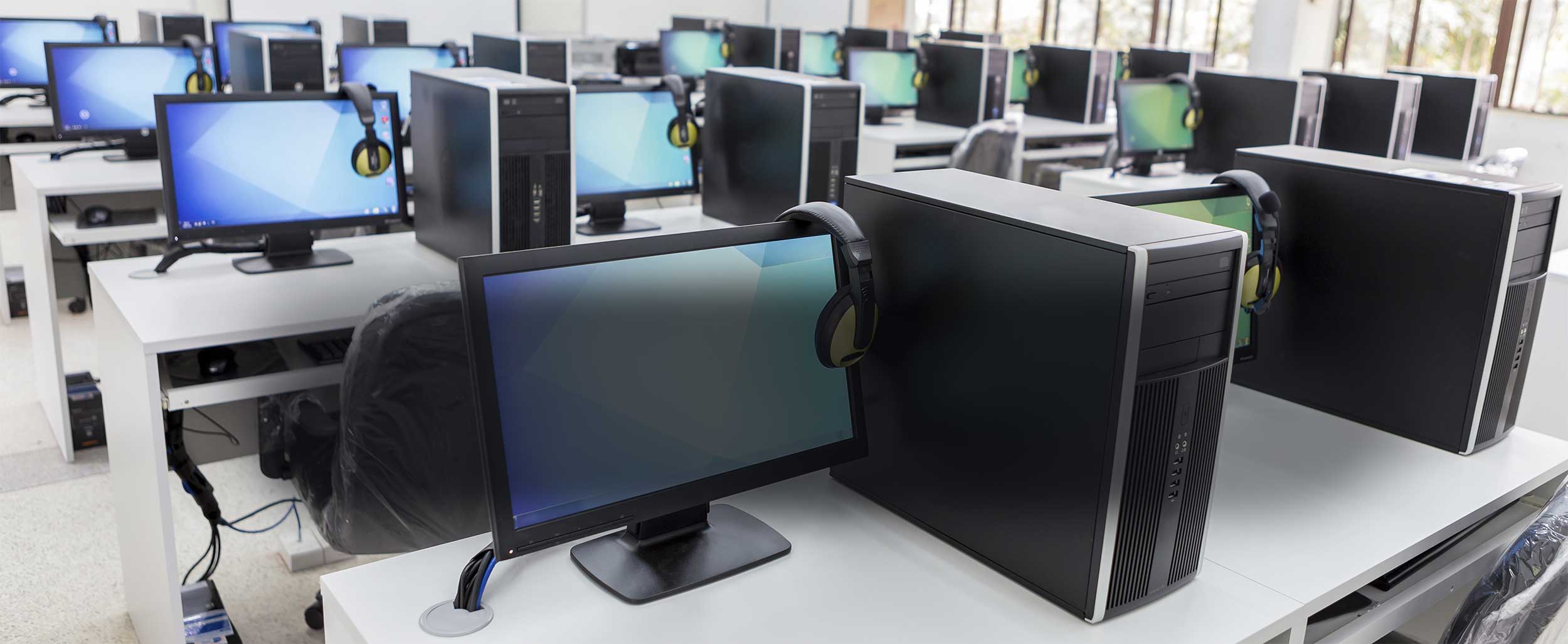 SMM Whitepaper
 JOINT WHITEPAPER  
IoT Security Maturity Model for Digital Twins
Published in tandem with the Industry IoT Consortium, the profile provides guidance to enable trustworthy digital twins.
DTC Anniversary
 DTC ANNIVERSARY 
The Twins Are Turning Two
To our members: thank you for two amazing, productive years!
Reality Capture Publication
 HOT OFF THE PRESS!  
Reality Capture
A new Digital Twin Foundation paper from the Architecture, Engineering, Construction & Operations (AECO) Working Group.
webinar
 DTC WEBINAR SERIES 
Introducing: The Digital Twin Capabilities Periodic Table
XMPRO's Pieter van Schalkwyk takes us through the CPT: a new architecture and technology-agnostic requirements definition framework for digital twins. Free and open to the public!
Working Group Annoucement
 NEW WORKING GROUP 
Ensuring a Bright Future for Digital Twins
Come meet the members of our new Academia & Research Working Group! They are playing an important role in R&D, nurturing partnerships, and helping to create an ecosystem rich with opportunity.
Meets every other Thursday at 5:00 PM EDT
Digital Twin Consortium® is The Authority in Digital Twin™.
A global ecosystem comprising industry, government, and academia.
Join the Digital Twin Experts
Digital Twin Consortium drives the awareness, adoption, interoperability, and development of digital twin technology. Through a collaborative partnership with industry, academia, and government expertise, the Consortium is dedicated to the overall development of digital twins. We accelerate the market by propelling innovation and guiding outcomes for technology end-users.
| Why Join | Success Stories | In the News |
Our Working Groups collaborate to address the technology and business needs of specific vertical markets.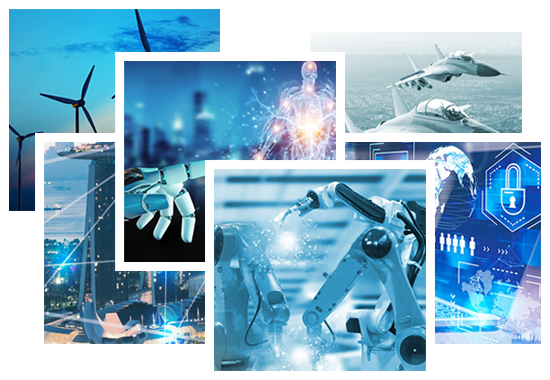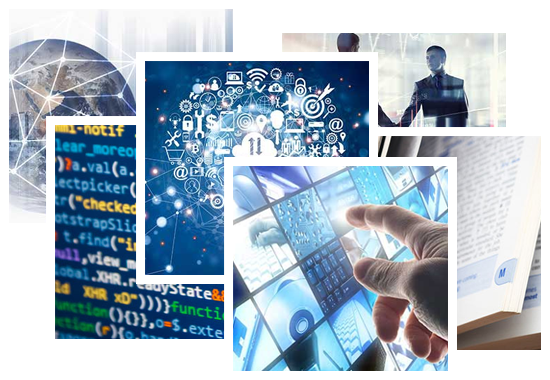 At Digital Twin Consortium, our members drive our projects. We're focusing our attention on where you get involved to help us propel innovation in the digital twin market.