Digital Twin Consortium® is The Authority in Digital Twin™. A global ecosystem comprising industry, government, and academia.
Working together to
accelerate the market
improve interoperability
demonstrate the value
increase adoption
Join the Digital Twin Experts
Digital Twin Consortium brings together innovation leaders from industry, government and academia to drive consistency in vocabulary, architecture, security and interoperability of digital twin technology. Our global membership is committed to advancing best practices and standards requirements for themselves and their clients.
| Why Join | Success Stories | In the News |
Our Working Groups collaborate to address the technology and business needs of specific vertical markets.
View All Working Groups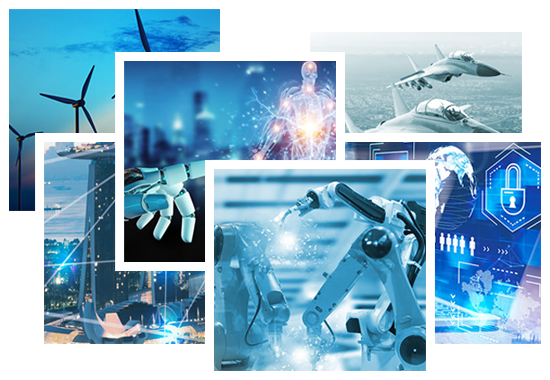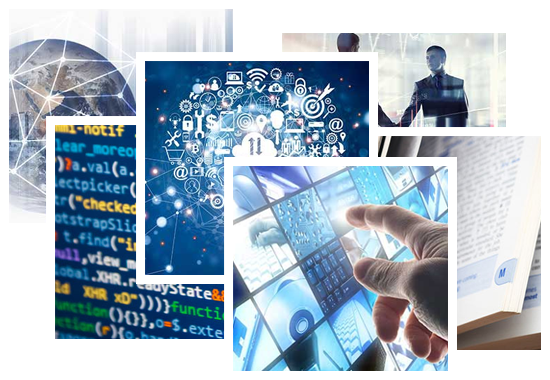 At Digital Twin Consortium, our members drive our projects. We're focusing our attention and where you get involved to help us propel innovation of the digital twin market.
View All Initiatives