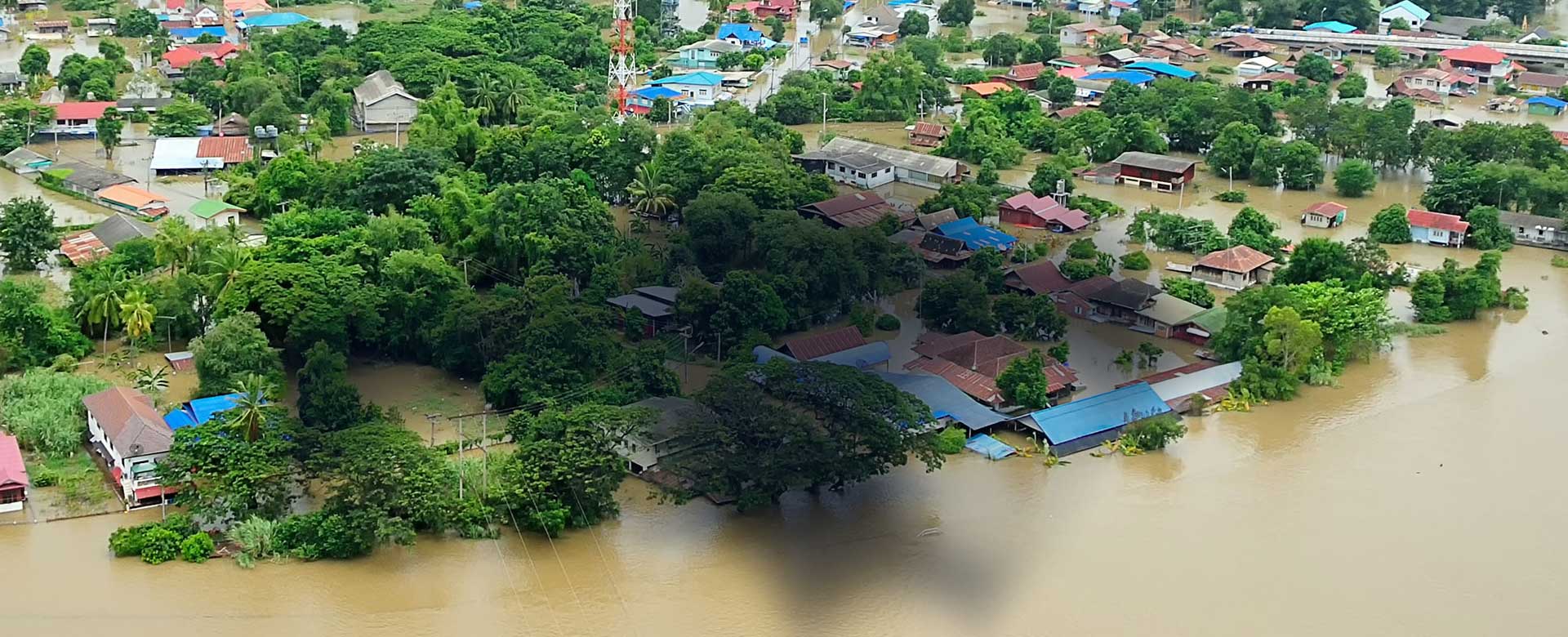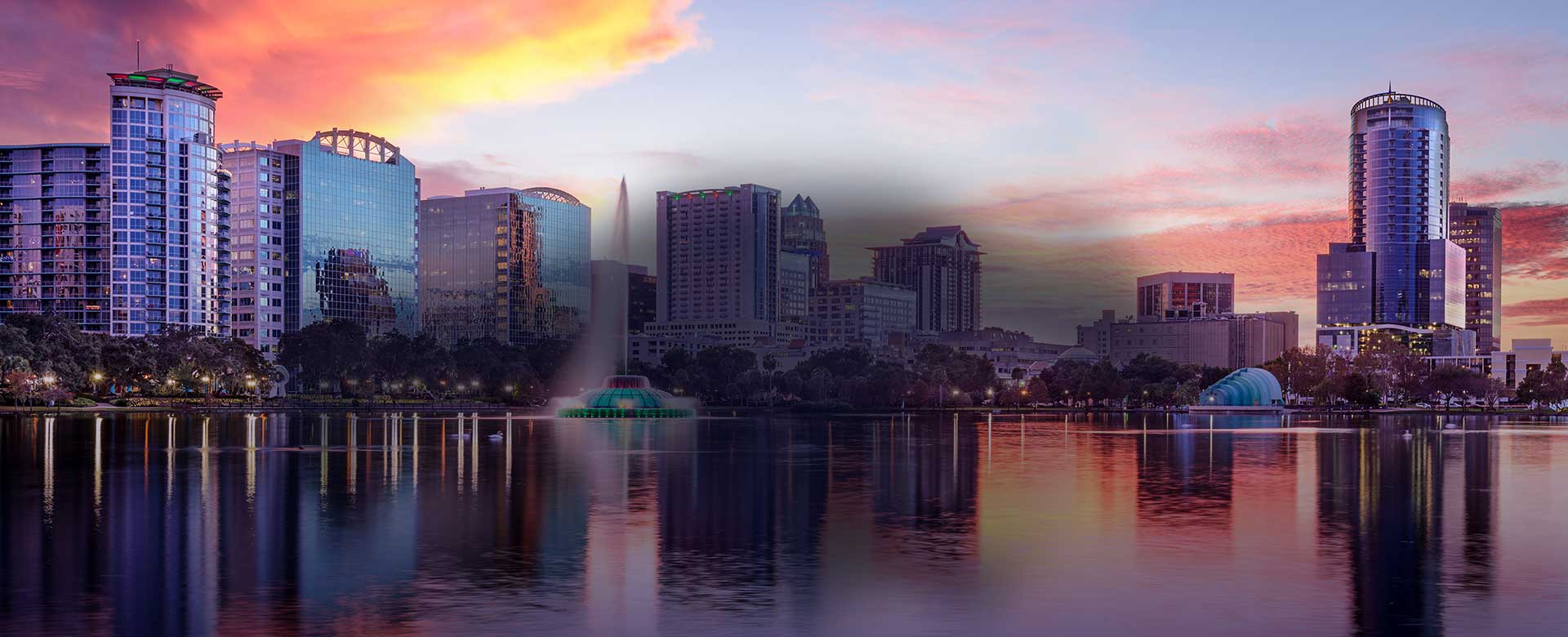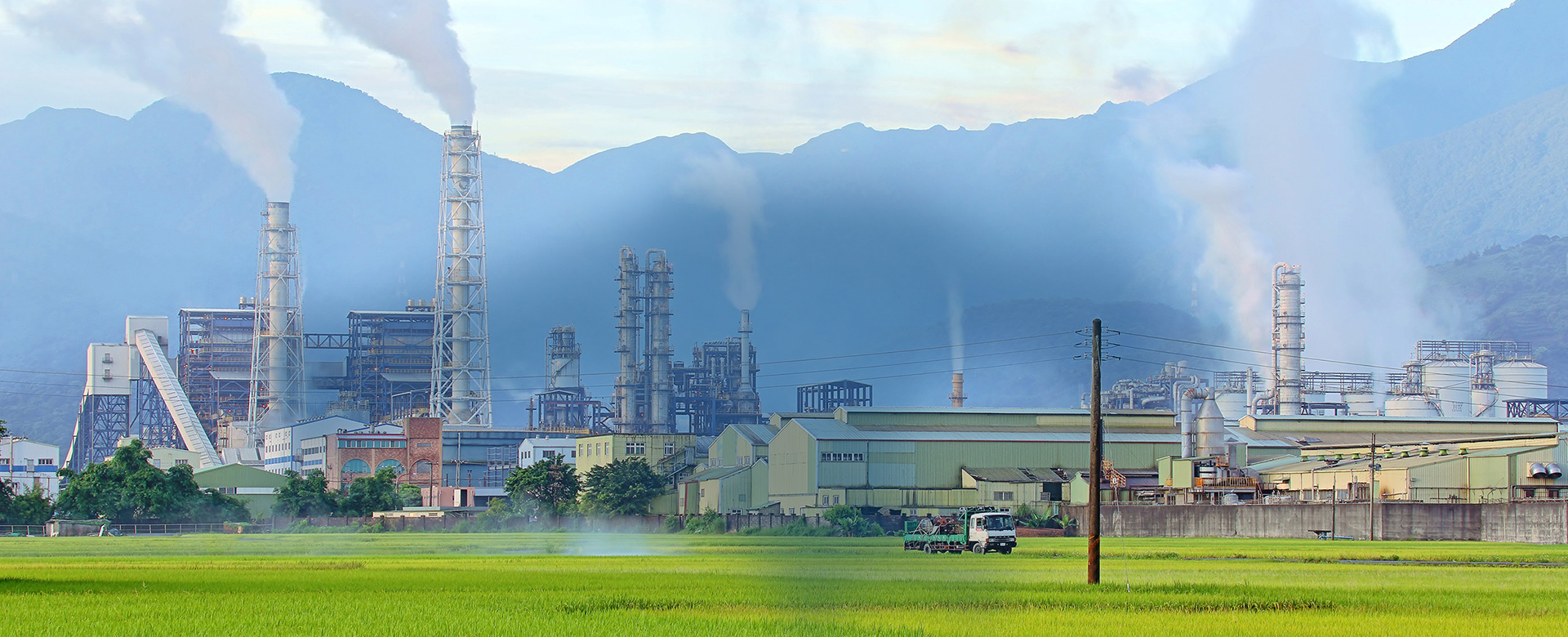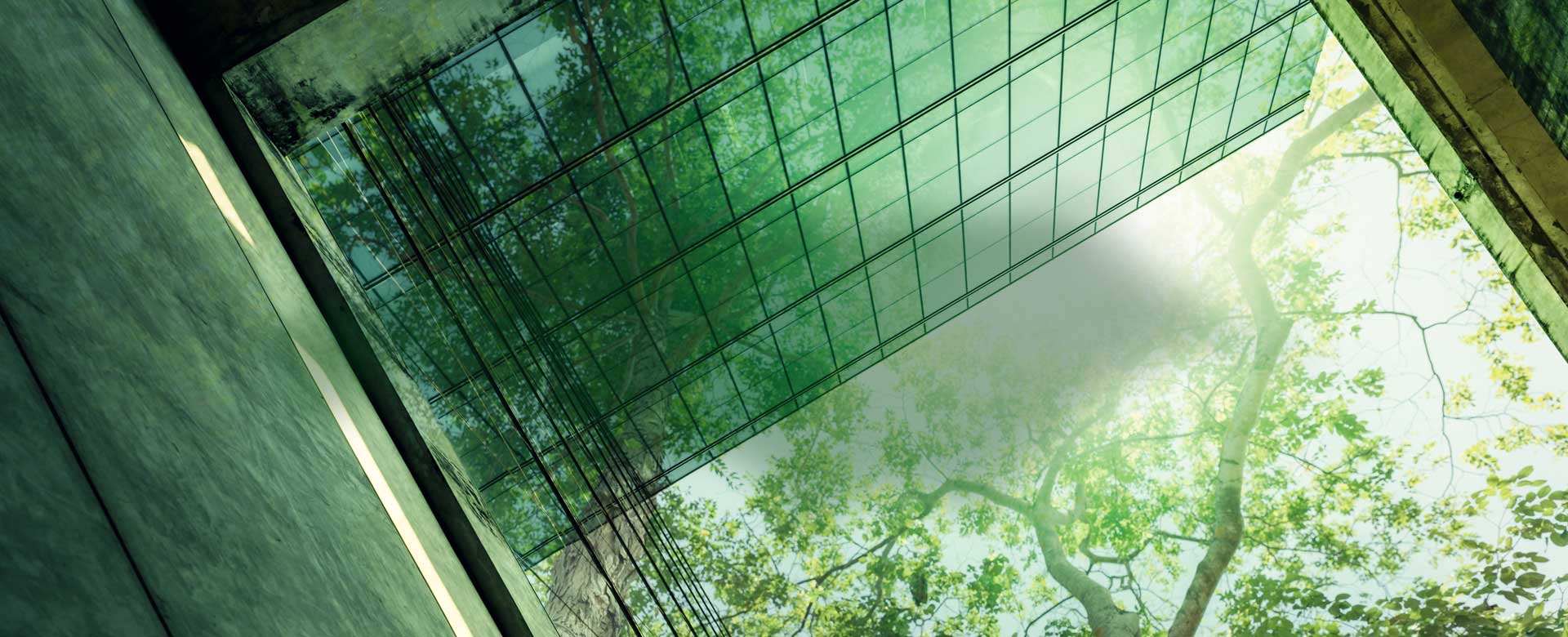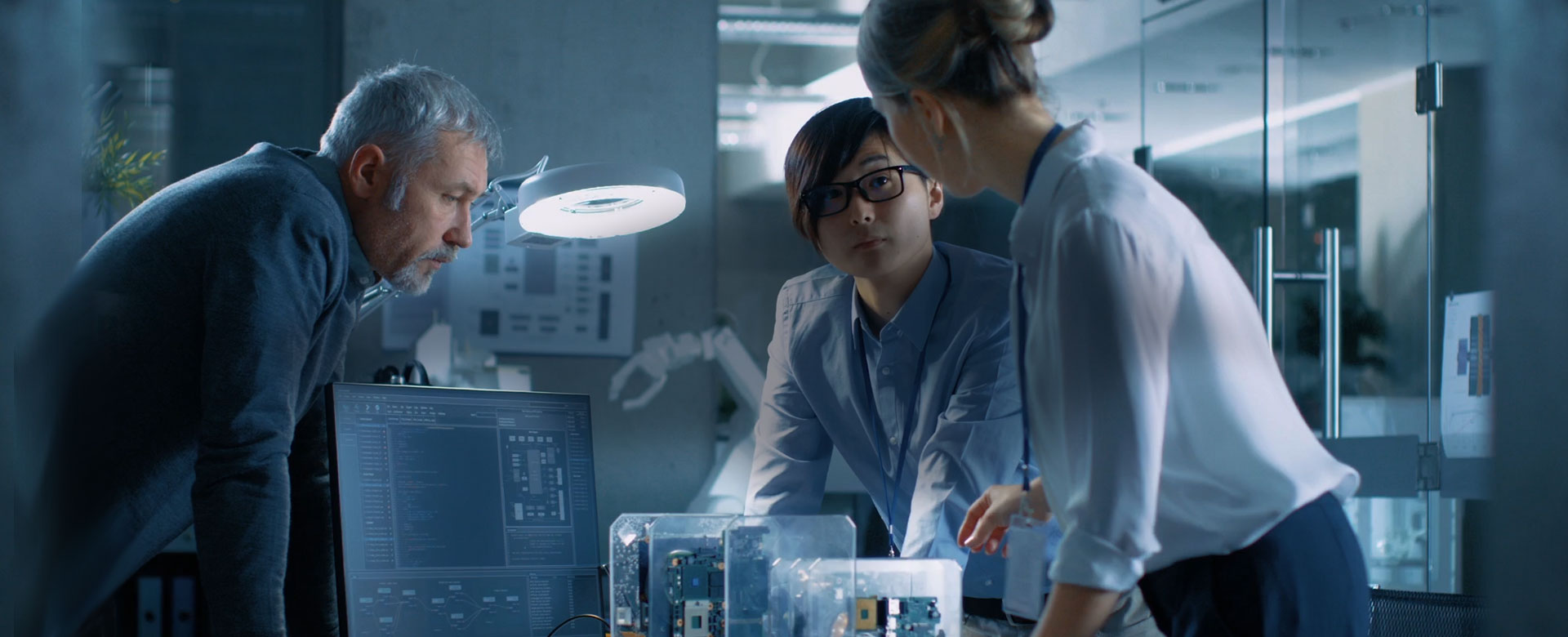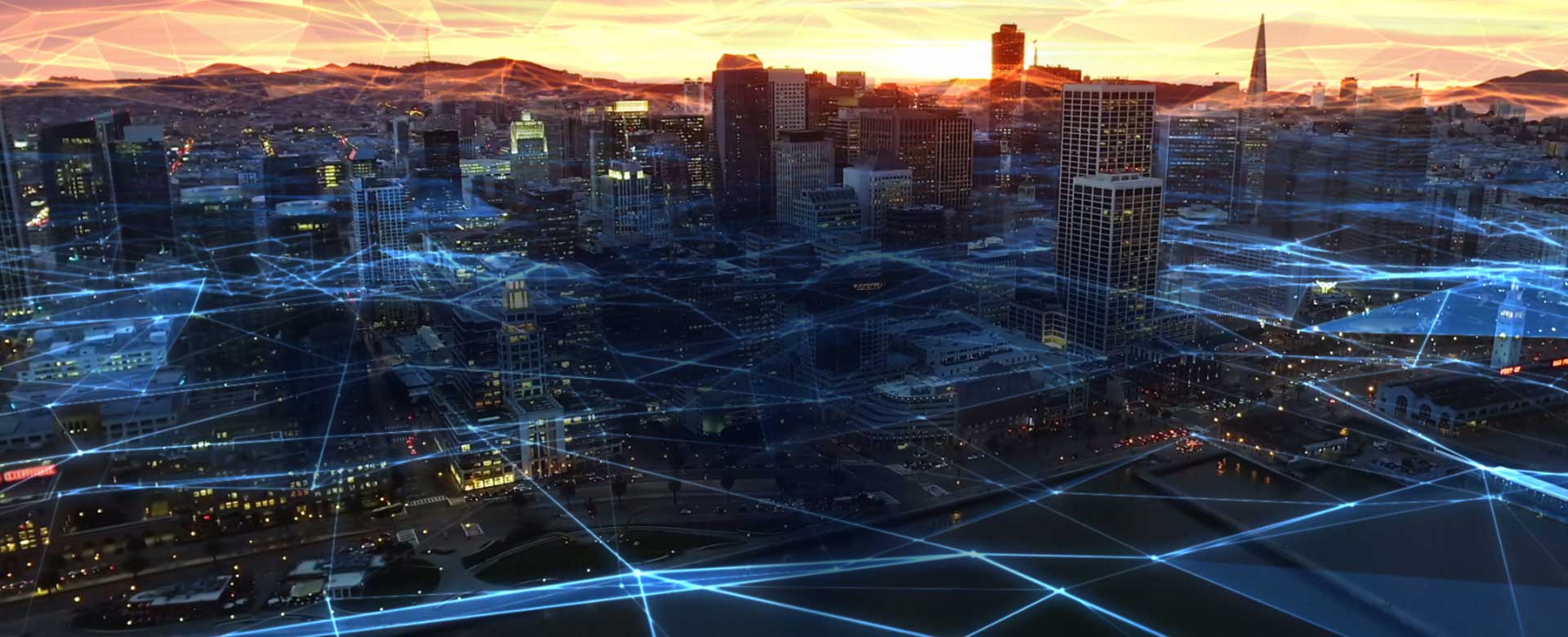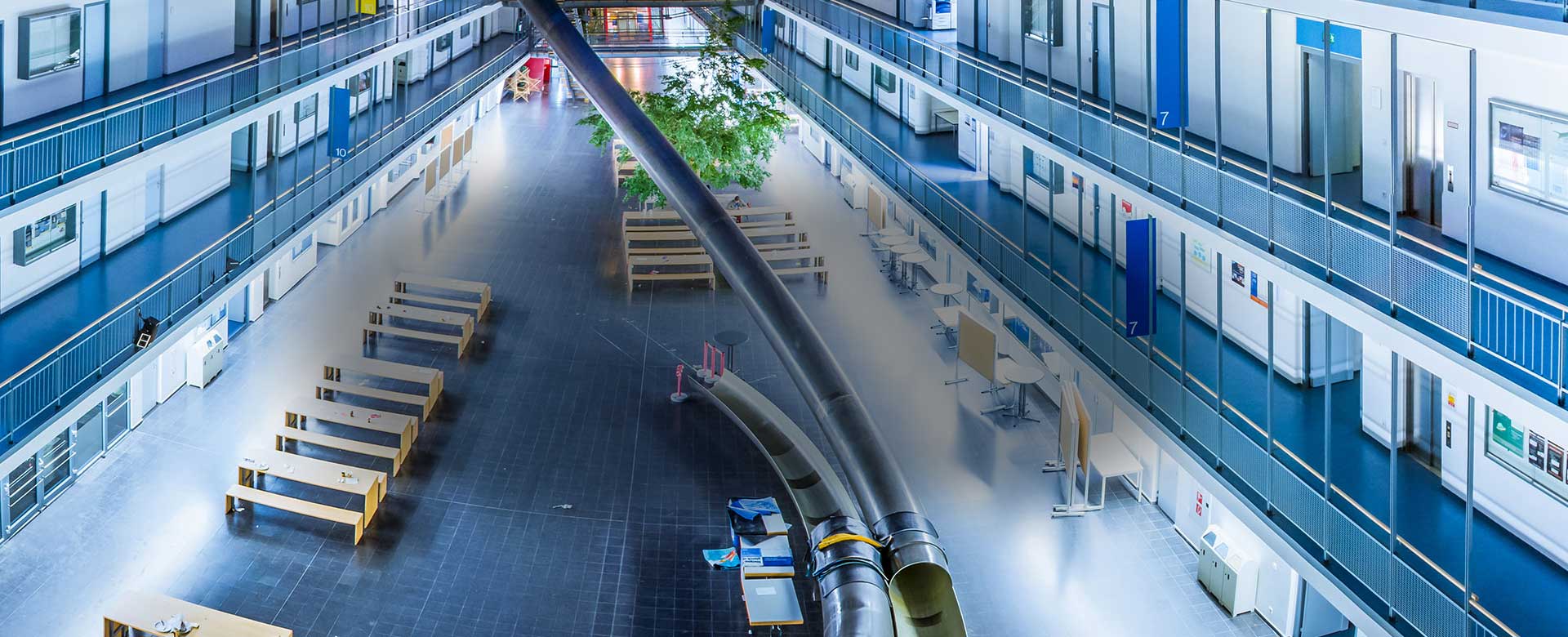 April Webinar
  DTC WEBINAR SERIES  
Upgrading Emergency Communications Services
Join David Shaw of Intuitus for a look inside the DTC Technology Showcase for Emergency Communications Services. Digital twins provide the foundation for an Ops Center prototype for disaster relief.
April 12, 2023
11:00-11:30 AM EDT
Joint AREA and DTC event
 Q2 MEMBER MEETING  
See You in Orlando!
Employees of all DTC member organizations are cordially invited to join us for the next face-to-face meeting. We will have keynotes, industry case studies, and cross-over opportunities with our sister consortia.
June 20-22, 2023
Orlando, FL
Scope 3 Carbon Emissions
  NEW TECHNOLOGY SHOWCASE  
Scope 3 Carbon Emissions Reporting
This showcase enables the reporting of Scope 3 emissions - an industry first - leveraging open standards already established in the manufacturing industry.
Webinar: March 15
  NEW WHITEPAPER  
Decarbonizing the Built World: A Call to Action
This whitepaper addresses the emission problem through the application of performance-based digital twins.
DTC Information Day
  ANNOUNCING  
DTC Technology Showcase
Welcome to the digital twin industry's definitive use case and case study reference library.
New Working Group
  NEW WORKING GROUP!  
Digital Twins in Telecommunications
Our newest member-driven Working Group is leveraging digital twins to plan global connectivity. Join us and get involved!
DTC Universities Membership
 SPECIAL OFFER  
Attention Universities & Non-Profits!
Join the DTC today and qualify for our special membership offer. We are opening a dialog among academia, research, and end-users deploying digital twins.
Digital Twin Consortium® is The Authority in Digital Twin™.
A global ecosystem comprising industry, government, and academia.
Join the Digital Twin Experts
Digital Twin Consortium drives the awareness, adoption, interoperability, and development of digital twin technology. Through a collaborative partnership with industry, academia, and government expertise, the Consortium is dedicated to the overall development of digital twins. We accelerate the market by propelling innovation and guiding outcomes for technology end-users.
| Why Join | Success Stories | In the News |
Our Working Groups collaborate to address the technology and business needs of specific vertical markets.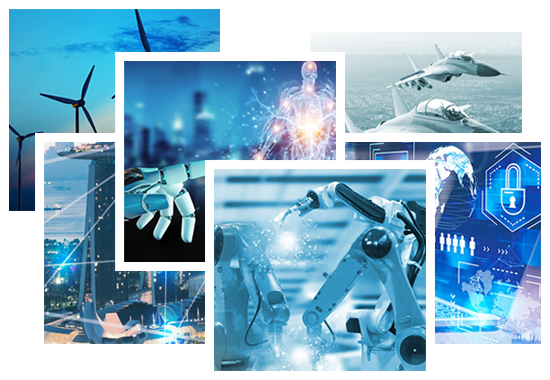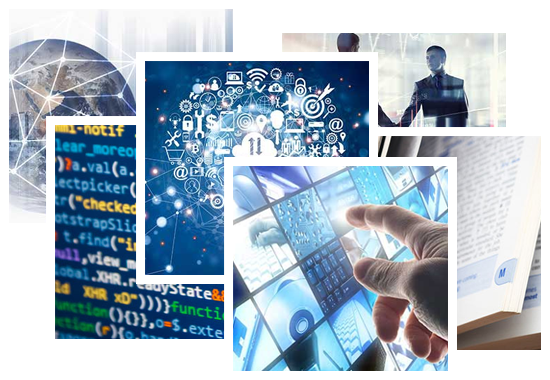 At Digital Twin Consortium, our members drive our projects. We're focusing our attention on where you get involved to help us propel innovation in the digital twin market.