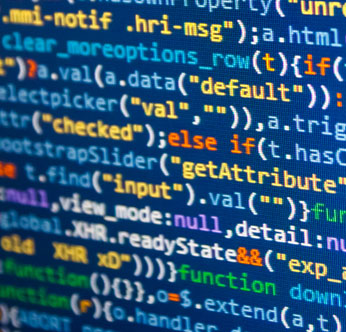 You are invited to contribute to the digital twin open-source repository on GitHub
Digital Twin Consortium has launched an open collaboration initiative to provide support for our communities of interest. Projects are formed around contributions from members and non-members to accelerate the adoption of digital-twin-enabling technology and techniques.
Contributions may include open-source code implementations, collaborative documents for guidance and training, open source models, or other assets that are of value to the Digital Twin community.
As you'll see on our GitHub repository, some of our first entries include high-profile and high-impact projects. These include:
We hope you'll become part of this exciting new ecosystem. By contributing to the open-source initiative, anyone, anywhere can accelerate digital twin initiatives around the globe. To get started, fill out the application form at left, and review the guidelines and criteria.
---
This initiative:
Encourages innovation
Accelerates usage
Expands collaboration