Keynote Presenters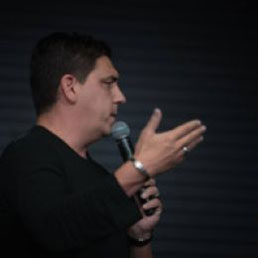 Corey Grey, Global CEO, Smart Cities Council
Corey is Global CEO of Washington DC based Smart Cities Council, the world's largest. longest running and most influential global Smart Cities Network. Corey is also a board member of Silicon Valley based Global Technology Interoperability organization, LMI, founder and chair of Global Smart Cities Solutions provider, LVX Global, co-founder of wellbeing App, "Greg", co-founder and chair of award-winning feature film and TV production company, Switch Productions, director of Australian Rules Football franchise, Sturt Football Club and director of New York based global charity organization, EB Research Partnership.
---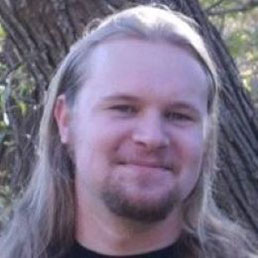 Justin Piwetz, Asset Management Lead, BP
Justin Piwetz is a specialist in Digital Twin and Geospatial technologies with a strong background in Software Architecture and Engineering and a history in the oil and gas industry. He has spent the last 10 years within bp building the teams and technologies to handle digital innovation withing the Geospatial, Digital Twin, and IoT Platform spaces.
---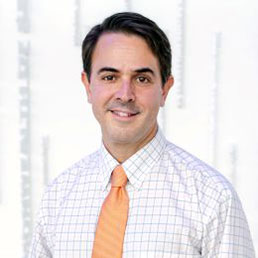 Frederico Sciammarella, CTO, MXD
Federico Sciammarella serves as the CTO of MxD, he is in charge of developing and implementing the technology vision for the institute and is looking forward to leading the outstanding team that is currently in place.
Federico was previously an associate professor at Northern Illinois University where he directed the Advanced Research in Materials and Manufacturing for more than 10 years which generated over $2.5million dollars in funding and created a launch pad for many students and technologies in advanced manufacturing. He has a long list of publications and patents for applications in laser assisted machining and additive manufacturing. His experience in creating research which always focused on applications for industry fits perfectly into the MxD mission of providing value to its membership.
Federico received his B.S., M.S. and Ph.D. in Metallurgy and Material Science Engineering from the Illinois institute of Technology.