---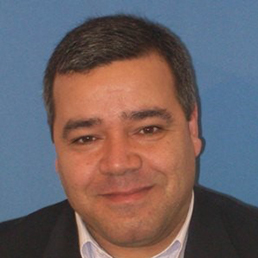 Said Tabet
Chief Architect, Office of the CTO, Dell Technologies
Dr. Said Tabet is the Lead Technologist for IoT and Artificial Intelligence Strategy at Dell EMC. Said is a member of the Object Management Group Board of Directors and the Principal Dell Technologies representative to the Industry IoT Consortium and member of its Steering Committee. Said is Chair of the INCITS Secure Cloud Computing Ad-Hoc Group, and ISO Editor of the Cloud Security SLA project. Said is leading Deep Learning testbed activity within the IIC. Dr. Tabet is also a member of the Cloud Security Alliance International Standardization Council.
With over two and a half decades in the industry, Said played the role of a technology advisor to a number of large multinational companies. Said contributes to technology innovation forums, guides startups through mentorship and coaching, is himself an entrepreneur and a supporter of industry efforts encouraging new technology adoption in multi-disciplinary environments. Said currently focuses on Artificial Intelligence, Industrial IoT and Deep Learning exploring challenges in Smart facilities, Manufacturing, Utilities/Energy, Connected vehicles, IoT Security, Big Data Analytics, Model-based engineering, and future technology innovation. Dr. Tabet is a regular speaker and panelist at industry conferences and international standards meetings, co-founder of RuleML, Artificial Intelligence and IoT Expert, as well as author and editor of several book series and articles. Said worked closely with W3C founder Sir Tim Berners Lee and with other globally recognized technology leaders.
---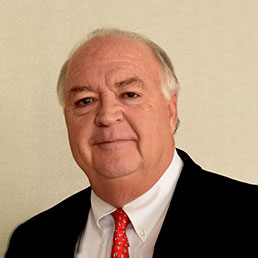 Bill Hoffman
Chairman and Chief Executive Officer
As Chairman and CEO , Bill is responsible for all of the business of the OMG, including Board activities and oversight of the OMG's neutral and open Technical Process. Bill has been with OMG since 1989 and has worked in the computer industry in the areas of advanced hardware and software for over forty years. A frequent industry speaker, he is knowledgeable on the latest trends in Industrial IoT, Digital Twins, Augmented Reality and sustainability.
A frequent industry speaker, he is very up-to-date on the latest trends in Distributed Computing and very familiar with industry studies and market research related to the OMG's work.
---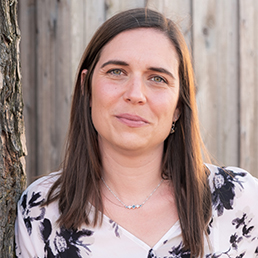 Ms. Laura Szypulski
Director, Digital Transformation Strategy, Northrop Grumman
Laura Szypulski is Director of Digital Transformation Strategy for Northrop Grumman Mission Systems. She is responsible for setting strategy and vision for the organization with respect digital transformation, including advanced modeling & simulation, DevOps, Lean-Agile, IIoT, digital thread, and digital twin. Ms. Szypulski has over 14 years' experience at Northrop Grumman developing and delivering novel, complex systems for the United States Department of Defense. Prior to her time at Northrop Grumman, she also gained software development experience in the broadcasting industry, working for ESPN, Inc. and the British Broadcasting Corporation (BBC). Laura earned a bachelor's in Computer and Systems Engineering from Rensselaer Polytechnic Institute and a master's in Systems Engineering from Johns Hopkins University.
---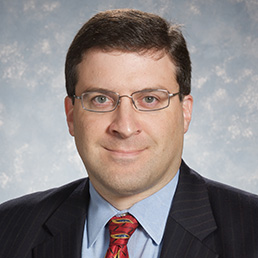 Mr. Andrew Puglise
Technical Fellow Emeritus, Northrop Grumman
Andy Puglise is a Technical Fellow Emeritus for Northrop Grumman Mission Systems. He is responsible for engineering strategy, strategic engineering investments and Digital Twin advocacy. He also co-chairs the OMG Digital Twin Consortium Aerospace and Defense Working Group. Andy has held leadership positions involving some of the world's largest mission and information systems spanning Defense, Federal/Civil and International customers. His solution experience covers large-scale systems engineering; modeling and simulation; sensor mission systems; command and control; large scale data systems; and secure IT infrastructure. Andy earned a B.S. in Electrical Engineering from Yale and an M.S. in Computer Science from Virginia Tech.
---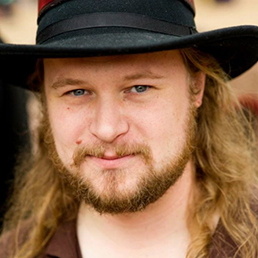 Mr. Justin Piwetz
Asset Management Lead - Digital Science, Innovation, and Technology, BP
Justin Piwetz is a specialist in Digital Twin and Geospatial technologies with a strong background in Software Architecture and Engineering and a history in the oil and gas industry. He has spent the last 10 years within bp building the teams and technologies to handle digital innovation within the Geospatial, Digital Twin, and IoT Platform spaces.
---