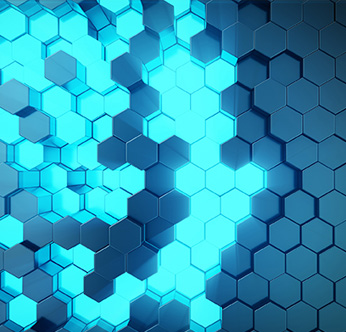 Download The Platform Stack Architectural Framework: An Introductory Guide
This guide introduces best practices concepts for C-Suite and business leaders, providing a foundational understanding before they dive into technology selection or development:
The paper provides:
An outline of the central concepts of a digital twin system.
A look at the elements that take a solution from being a great model or simulation to qualifying as a digital twin.
A reference architecture with foundational building blocks.
A review of some commonly adopted technological approaches and standards.
Common framework elements of digital twin systems.
You can view and download a copy of the user guide below.