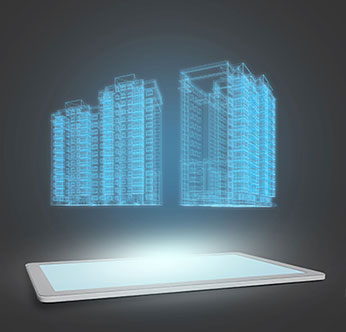 Download The User Guide
This user guide is a supplement to the DTC white paper, Reality Capture: A Digital Twin Foundation.
The industry user guides apply reality capture as it pertains to specific industries.
This guide, for Tenant Improvement (TI) Projects, advises readers on how they can use reality capture within the interior of a building to modernize and improve the efficiency of their tenant improvement projects.
Reality capture is seen as a critical component to the lifecycle of a digital twin and so TI projects can both benefit and contribute to the development of the digital twin.
You can view and download a copy of the user guide below.