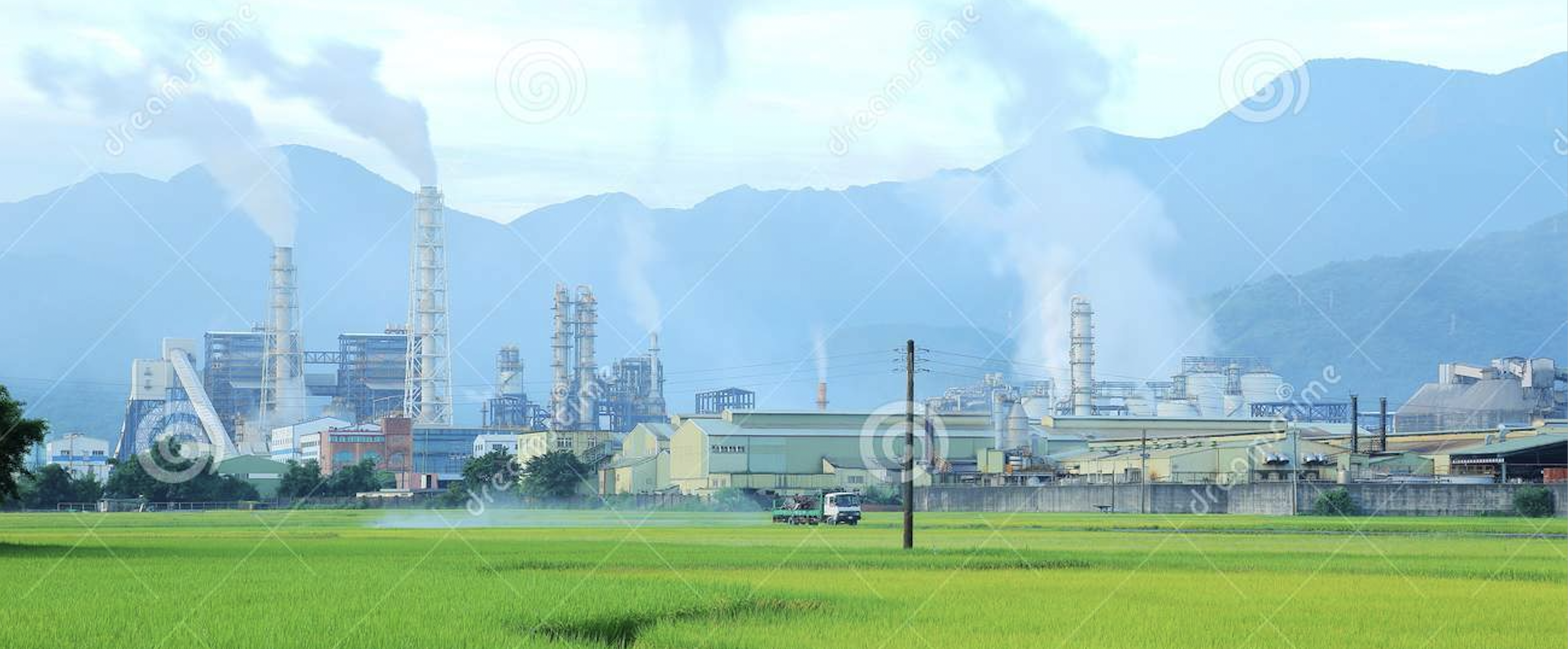 Scope 1 and 2 emissions are relatively easy to measure. But Scope 3 emissions have been hard to track – until now.
Despite making up 80% of all emissions during the manufacturing process, Scope 3 emissions have presented a challenge to date. This showcase enables the reporting of Scope 3 emissions, leveraging open standards already established in the manufacturing industry.
Download the Technical Summary
To measure Scope 3 emissions, a standardized and platform-independent data sharing service must be introduced, and every actor along the supply chain needs to be able to report emissions and product carbon footprints. The vendor-neutral solution improves upon existing industry standards by generating a virtual map of supply chain emissions. The digital twin allows an end user to leverage open standards already established in the manufacturing industry.
Site: TBD
Categories of Scope Emissions:
Scope 1: Burning fossil fuel during production.
Scope 2: Emissions released through the production of electricity consumed by production.
Scope 3: Emissions produced from the supply chain and distribution network, including logistics, raw material, carbon footprint of parts used, etc.
Goals:
End-to-end carbon emission mapping along the supply chain.
Vendor-neutral supply chain analysis.
Scope 3 reporting is an industry first.

Key Players:
GE Digital and Microsoft are delivering technology to test in live manufacturing settings. Factories can shift from having to manipulate varying sources and forms of data to a more cohesive form, allowing for better integration and monitoring.