Register Today for the Q1 Member Meeting!
Employees of all Digital Twin Consortium member organizations are cordially invited to the Q1 Member Meeting to be held in Reston, Virginia from March 21 - 23 , 2023. Join your colleagues and peers for three days of thought leadership and networking with the leaders in digital twin innovation and technology – our members!
Our agenda is packed with Keynotes, Working Group Sessions, Case Studies, Member Presentations, Demos, and Workshops.
Event's highlights include:
Realizing the Value of Digital Transformation: A Look at the Essential Ecosystems and Infrastructure
Dr Adam Drobot, Chairman of the Board, Open Tech Works
Reef to Ridge: Using Digital Twins to Maintain and Sustain Vital Rainforest
Presenter: Stephen Aarington, CEO, Dream Machine Foundation
Diversity and Inclusion Roundtable: Topics in Technology
Erin Bournival, Dell Technologies; Nadine Alameh, Ph.D., CEO, Open Geospatial Consortium (OGC); Elisa Kendall, Thematix Partners; Melvin Greer, Ph.D., Intel Fellow
Urban Digital Twins in Planning and Design for Modernization
Dr. Soheil Sabri, Urban Analytics and Planning Support Systems Research Lead, University of Melbourne
Cross-Consortia Networking Cocktail Reception
Digital Twin and Augmented Reality Demos
View the full agenda below.
This Meeting will be co-located with our sister consortia:  
Object Management Group
,
Augmented Reality for Enterprise Alliance
, 
BPM+ Health
, and 
Industry IoT Consortium
. There will be shared keynotes, industry and working group presentations, and social networking events. See firsthand how these communities are driving technological transformation to improve sustainability, efficiency, and resilience across industries. Members of Digital Twin Consortium may attend any public sessions of our sister consortia during the meeting week.
Simply submit the NCLA form here
after you register in order to freely access sessions in our other member meetings.
Watch this space for more information, the agenda will be constantly updated. We can't wait to see you there!
Keynote Speakers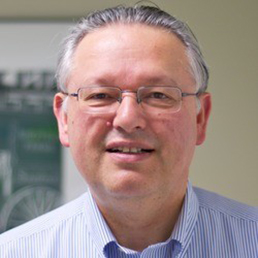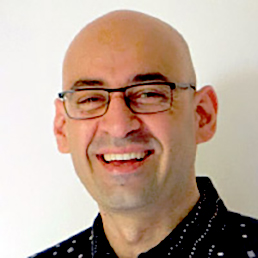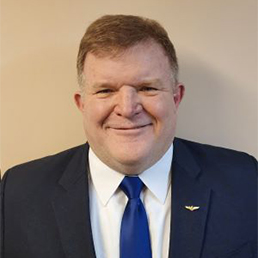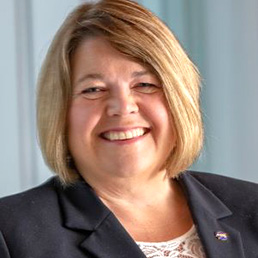 Agenda
CANCELLATION POLICY:
If you need to cancel your meeting attendance and require a refund, please contact [email protected] no later than: Friday, February 17, 2023. No refunds will be issued after this date. You may, however, send another person from your company as your replacement and we will make the appropriate badge change.
Member cost
$645 Full Price
Hotel Information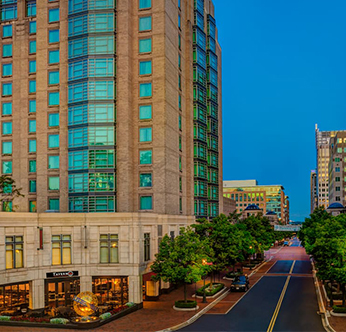 Hyatt Regency Reston Town Center Hotel
1800 Presidents St.
Reston, VA 20190 USA
Tel: +1 (703) 709-1234
ROOM RATES:
Single/Double Occupancy: USD$259.00
(plus 12% State & Local Taxes)
After this date, while standard rooms are available
To reserve a discounted room - CLICK HERE.
If you require a Gov't Rate room - CLICK HERE.
AIRLINE AND CAR RENTAL DISCOUNTS:
For airline and car rental information and discounts, please call Travel Solutions, Inc., an American Express Travel representative at +1-800-878-6664 (USA and Canada only) or +1-508-366-2678 or you may fax them at +1-508-366-1386.
CO-LOCATED EVENT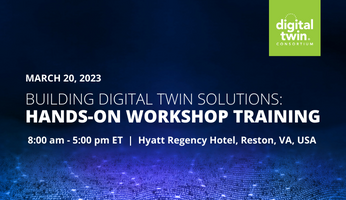 March 20 - Building Digital Twin Solutions: Hands-on Training Workshop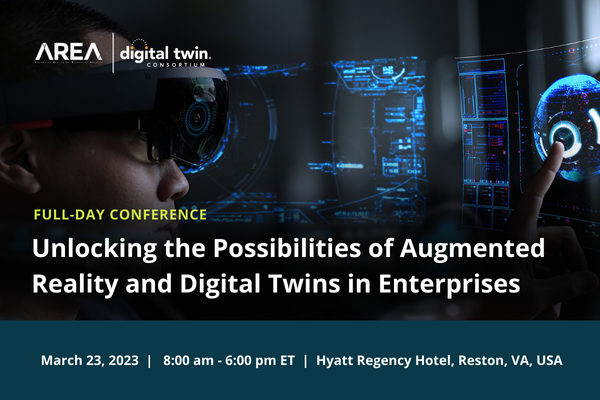 March 23 – Unlocking the Possibilities of Augmented Reality and Digital Twins