---
Dan Isaacs, General Manager and CTO, Digital Twin Consortium
Dan is General Manager and CTO of the Digital Twin Consortium® (DTC), where he sets the technical direction, and handles liaison partnerships and member engagement.
Previously, Dan was Director of Strategic Marketing and Business Development at Xilinx where he was responsible for emerging technologies including machine learning, defining, and executing the ecosystem strategy for the Industrial IoT and Automotive Business. Dan also represented Xilinx for the Industry IoT Consortium (IIC). He has more than 25 years of experience working in automotive, mil/aero and consumer-based companies including Ford, NEC, LSI Logic and Hughes Aircraft.
Dan has been a keynote speaker and panellist for IIC World Forums, Industrial IOT Global conferences, Embedded World, Embedded Systems, and FPGA Conferences. Dan serves on international advisory boards. He holds degrees in Computer Engineering: EE from Cal State University, B.S. Geophysics from ASU.
---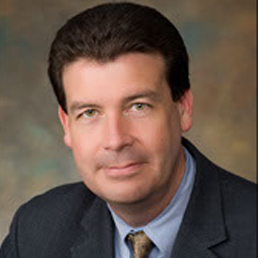 Jeff White, Chief Technology Officer – Edge, Dell Technologies
Jeff is the CTO for Edge at Dell Technologies. Jeff's focus is on edge software defined management platforms, edge native infrastructure, edge execution environments and networking. Jeff has developed intellectual property filings in edge application and infrastructure scheduling/control algorithm design, edge data management and emerging networking.
Jeff has also held senior roles at early-stage artificial intelligence/machine reasoning-based robotic process automation technology provider and served as CTO of Elefante Group, a stratospheric wireless communications platform. He also held senior positions at Hewlett Packard Enterprise, Ericsson and Alcatel-Lucent where he led technology initiatives, solutions development, business development and services delivery. Prior Jeff worked at Cingular Wireless and BellSouth in technology and operations roles.
---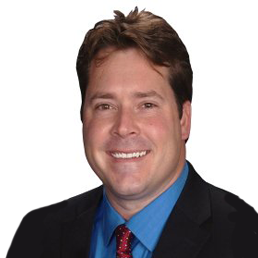 Jason Pelski, Product Director, Johnson Controls
Jason Pelski is Product Director for Johnson Controls' OpenBlue Platform Digital Twin and Edge IoT platforms. Jason's focus has been within connected healthy buildings market which combines occupant experience, operational performance, and sustainability outcomes for owners, facility managers, and occupants. Jason has been instrumental in developing JCI's digital twin product and marketing strategies, digital edge IoT product development, customer evangelism, thought leadership, and overall go to market activities. Jason has been with Johnson Control's for over a decade serving retail, security, consulting, and connected business units.
---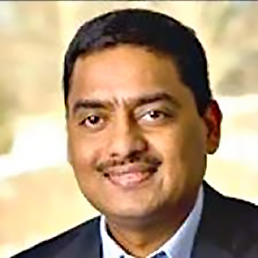 Achalesh Pandey, VP for Artificial Intelligence and Digital Transformation, GE
Achalesh is the research director for industrial Artificial Intelligence platforms at GE Research. In this role, Achalesh draws from his depth of knowledge in industrial AI and across industries to strengthen the role of AI across GE's portfolio of products.
Prior to this role, Achalesh was the Technology Director for Artificial Intelligence at GE Research, overseeing AI research labs in United States, India and Israel. Achalesh has been with GE for more than 14 years in various leadership and technologist roles in GE Research and GE Power. He has extensive research and development experience in Machine Learning, Prognostics Health Management (PHM), Condition based maintenance (CBM), Monitoring & Diagnostics, data mining, advanced sensing, and controls area. Before joining GE, Achalesh worked for 8 years in the energy Industry with various multinational utilities all across the globe.
Achalesh holds a M.S. degree in Engineering from Purdue University, a PG Diploma in Power Plant Engineering from National Power Training Institute in India and a B.S. degree in Mechanical Engineering. He has filed 40+ patents including 25+ granted patents.
---