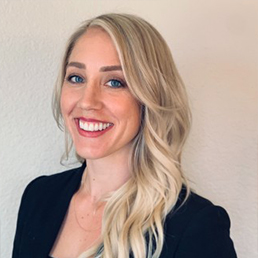 Madison White
Ricardo
Ricardo joined the Digital Twin Consortium to contribute our transportation domain expertise and use cases to the development of digital twin standardized architectures. We will take the learnings from the consortium and bring those back to our customer base to enable a broader understanding of what a digital twin is, reduce market confusion and accelerate time to market for digital twin technology.
---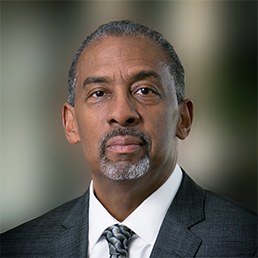 Colin Parris
GE Digital
For us, joining the Digital Twin Consortium was all about the right timing. We're now at the point where, as enough people have gathered that value, we understand we should combine our learnings and our knowledge as a community to accelerate the delivery of the technology into this space. And not just the technology itself in terms of handing that over, but how the technology can deliver business value.
---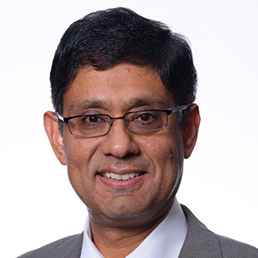 Prith Banerjee
Ansys
We are trying to create the technology stack that will be part of the digital twins that combines data analytics approaches with physics-based simulation approaches. What's the way for interoperability of different technologies in this area and how can they all work together? Long-term we want to enable our member companies to essentially succeed in driving business to capture that $25 billion market that exists for digital twins.
---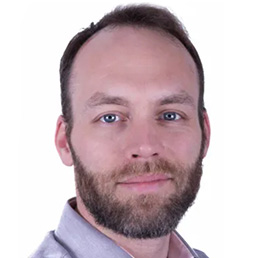 Jon Geater
Jitsuin
All digital transformation is a team sport at all levels. And joining a team like the Digital Twin Consortium to get your point of view included in the thinking of the group is only a good thing. You share and people share back…. DTC is one of the best at keeping focused on the business problem, speaking to the business buyers, and really furthering those business benefits of the technology.
---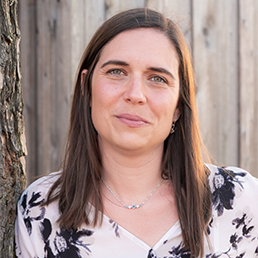 Laura Szypulski
Northrop Grumman
There is a big push in the aerospace and defense industry to transform the way we're doing things and this is one of the biggest benefits of working with the Digital Twin Consortium. We get to break away from our everyday way of performing and try novel and better ways of developing these technologies.
---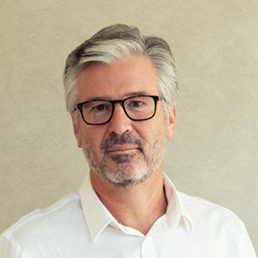 Pieter Van Schalkwyk
XM Pro
For me, there are three key reasons why organizations should join the Digital Twin Consortium. The first one is having access to the greatest minds. And not just academics and analysts, but practitioners who actually do this and work with customers day to day. And it's a great opportunity to learn and apply. It's also a great opportunity to showcase and bring your knowledge and your thought leadership to the fore. And as a small business ourselves, it gives us an opportunity to have a voice. Not just as a small business, but as a full representative working with large organizations and collaborating with the biggest names in the industry.
---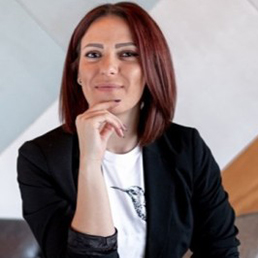 Eman Kawas
Thynkli
We have already spoken to a few organizations that we formed partnerships with, and we brought our customers to. ... So, it has been a great avenue for information exchange, relationship building, and, also, education for our team. Because they are actively participating in these conversations, and there are different approaches for implementing digital twins. So, we've been participating with an open mind, and it has been of great value for our performance.
---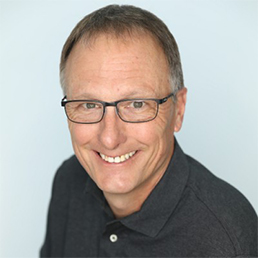 Chris Hussey
Gafcon
Gafcon's membership in Digital Twin Consortium has yielded outstanding value on many levels. It enables us to collaborate with our peers, the world's leading technologists and thought leaders in the digital twin industry. We get the most value by staying engaged. We co-chair multiple working groups, including the Marketing WG, the Infrastructure WG, which is our key market, and the Terminology Tiger Team, which developed the Digital Twin Glossary. We are a software-agnostic systems integrator for digital twins; our clients use solutions from all our fellow members. Participation in the consortium ensures that we are ahead of the curve and know what's coming next.
---