Digital Twin Consortium Partners

About buildingSMART International
buildingSMART International is a vendor-neutral and not for profit body that leads the development of open digital information flows across the built asset industry. Its mission is to proactively support industry participants who want to develop open standards for planning, design, procurement, assembly and operation of buildings and infrastructure worldwide. It provides the international network plus the necessary technical and process support. Its members, who range from across the built environment spectrum, collaborate under the buildingSMART organization. buildingSMART is engaged with other international standards bodies such as ISO, the European Committee for Standardisation (CEN) and the Open Geospatial Consortium (OGC). Its core Industry Foundation Class (IFC) standards achieved ISO approval in 2012.
---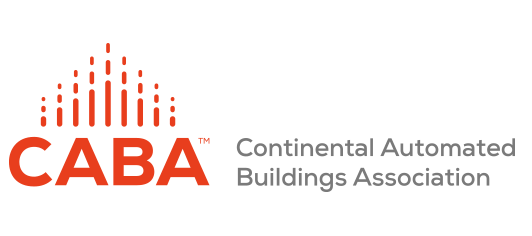 About Continental Automated Buildings Association
Continental Automated Buildings Association (CABA) is a global not-for-profit industry association dedicated to the advancement of connected home and intelligent building technologies, supported by an international membership of over 370 organizations involved in the design, manufacture, installation and retailing of products and services relating to home and building automation.
---

About EdgeX Foundry
EdgeX Foundry is an open source, loosely-coupled microservices framework that provides the choice to plug and play from a growing ecosystem of available third-party offerings or to augment proprietary innovations. With a focus on the IoT Edge, EdgeX simplifies the process to design, develop and deploy solutions across industrial, enterprise, and consumer applications. EdgeX Foundry is hosted by LF Edge, an umbrella organization under the Linux Foundation, that establishes an open, interoperable framework for edge independent of hardware, silicon, cloud, or operating system. For more visit www.lfedge.org or www.edgexfoundry.
---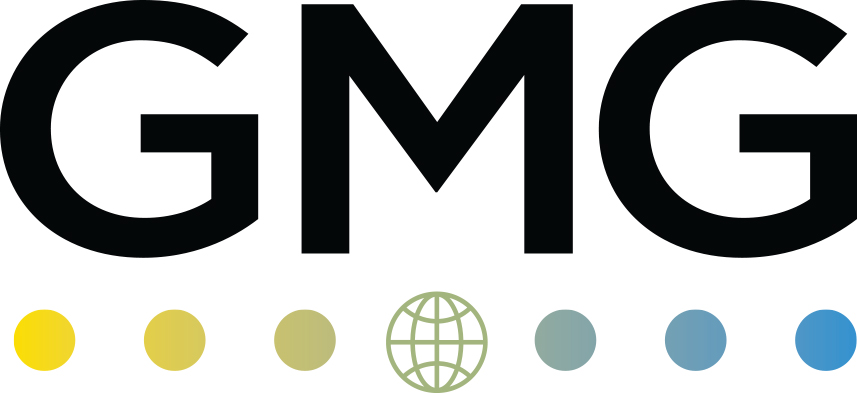 About Global Mining Guidelines Group
The Global Mining Guidelines Group (GMG) accelerates the implementation of innovative technologies into the mining industry by bringing together stakeholders to create guidelines that respond to common challenges. Working Groups address topics such as interoperability, data access and usage, artificial intelligence, autonomous equipment, underground communication, battery-electric equipment, and comminution efficiency in mining.
---

About FIWARE Foundation
FIWARE Foundation is a non-profit organization that drives the definition and encourages the adoption of open standards (implemented using Open-Source technologies) that enable the development of portable and interoperable smart digital solutions across many domains, in a faster, easier, interoperable and affordable way, following an Open Source approach that avoids vendor lock-in, whilst also nurturing FIWARE as a sustainable and innovation-driven business ecosystem. Founded in 2016, the foundation has Atos, Engineering, NEC, Red Hat, Telefónica and Trigyn Technologies among its 370+ members.
---

About Industrial Internet Consortium
The Industrial Internet Consortium® is the world's leading organization transforming business and society by accelerating the Industrial Internet of Things (IIoT). Our mission is to deliver transformative business value to organizations, industry and society by accelerating adoption of a trustworthy internet of things.
---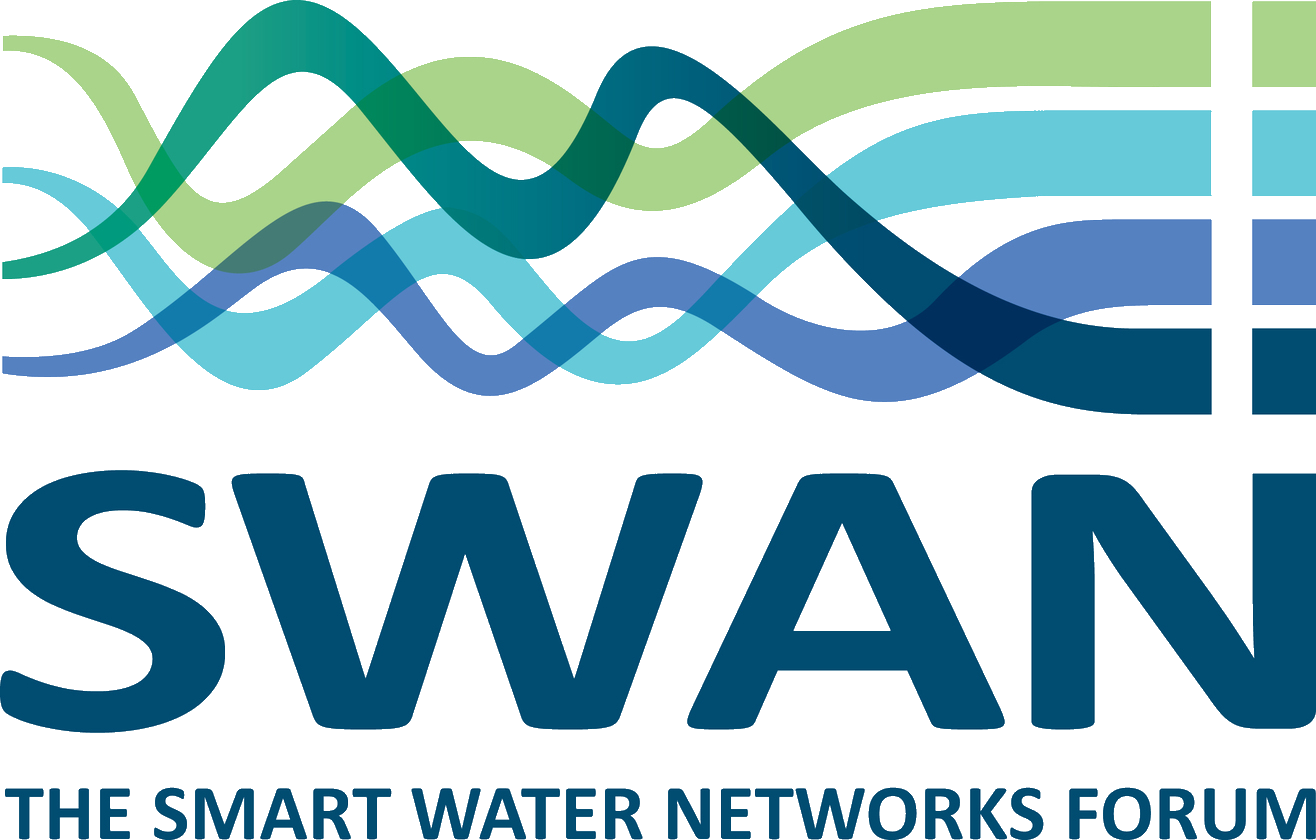 About SWAN
SWAN, the Smart Water Networks Forum, is the leading global hub for the smart water sector. A UK-based non-profit, SWAN brings together leading international water utilities, solution providers, academics, investors, regulators, and other industry experts to accelerate the awareness and adoption of "smart," data-driven solutions in water and wastewater networks worldwide.
---