Digital Twin Consortium Partners

About buildingSMART International
buildingSMART International is a vendor-neutral and not for profit body that leads the development of open digital information flows across the built asset industry. Its mission is to proactively support industry participants who want to develop open standards for planning, design, procurement, assembly and operation of buildings and infrastructure worldwide. It provides the international network plus the necessary technical and process support. Its members, who range from across the built environment spectrum, collaborate under the buildingSMART organization. buildingSMART is engaged with other international standards bodies such as ISO, the European Committee for Standardisation (CEN) and the Open Geospatial Consortium (OGC). Its core Industry Foundation Class (IFC) standards achieved ISO approval in 2012.
---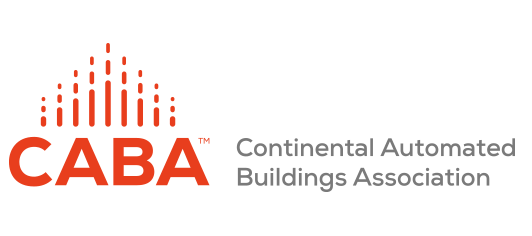 About Continental Automated Buildings Association
Continental Automated Buildings Association (CABA) is a global not-for-profit industry association dedicated to the advancement of connected home and intelligent building technologies, supported by an international membership of over 370 organizations involved in the design, manufacture, installation and retailing of products and services relating to home and building automation.
---

About Industrial Internet Consortium
The Industrial Internet Consortium® is the world's leading organization transforming business and society by accelerating the Industrial Internet of Things (IIoT). Our mission is to deliver transformative business value to organizations, industry and society by accelerating adoption of a trustworthy internet of things.
---