It's happening! We are finally meeting face-to-face!
The Digital Twin Consortium is proud to officially announce that our first face-to-face meeting will be the Q4 2021 Member Meeting, to be held at the Hyatt Regency Long Beach, December 7-9.
Finally, you can begin sharing ideas and collaborating in person with the leading digital twin experts in the world, including representatives from Ansys, Autodesk, Bentley, Dell, GE Digital, Johnson Controls, Lendlease, Microsoft, Northrop Grumman, and others.
We are filling up the 2 1/2-day agenda with Keynotes, Working Group and Task Group meetings, Customer Case Studies, Member Presentations and, for the first time, Hands-on Workshops.
Our program will be held in parallel with the quarterly events of our sister consortia: Object Management Group, Industry IoT Consortium, AREA, and BPM+ Health. There will be shared keynotes, presentations, and networking opportunities. Watch this space for more information, we will post events as soon as they become available. We can't wait to see you there!
Meet Our Speakers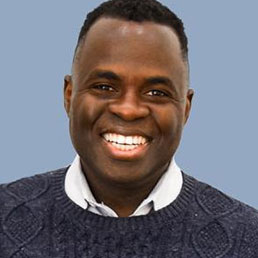 Amalaye Oyake
Flight Software Lead, Space Robot Operating System (Space ROS), Blue Origin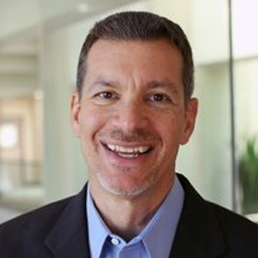 Dan Isaacs
Chief Technical Officer of Digital Twin Consortium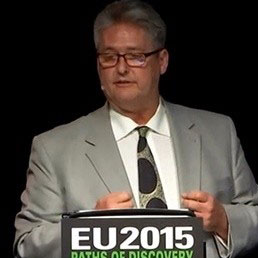 Bruce A. Leybourne
CEO, Stellar Transformer Technologies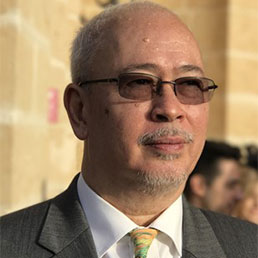 Anto Budiardjo
CEO, Padi.io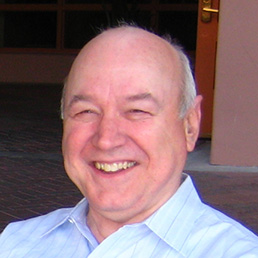 John Reynolds
CEO, Agile Fractal Grid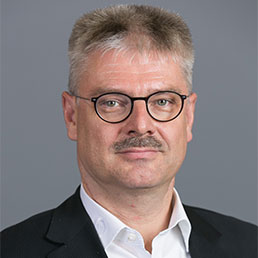 Detlev Richter
Global Head of Industrial and Energy Products, Head of Advanced Manufacturing, TÜV SÜD Product Service GmbH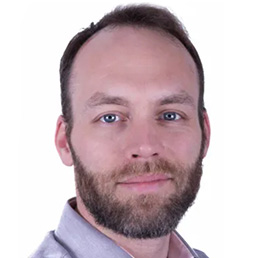 Jon Geater
Co-Founder & CTO, Jitsuin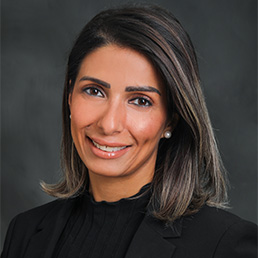 Dana Kawas
CEO of Thynkli, Co-chair of Business Maturity Model Working Group, Digital Twin Consortium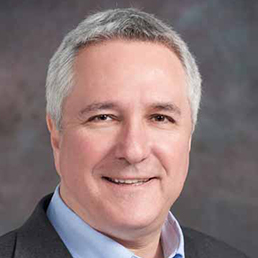 Ron Zahavi
Chief Strategist for IoT Standards at Microsoft Azure IoT; Digital Twin Consortium Steering Committee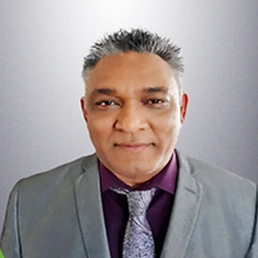 Mark Carvallo
Founder, Ingager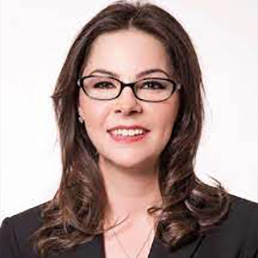 Sheena Gaynes
Director, Business Development, Partnerships, Programs - iTwin Platform, Bentley Systems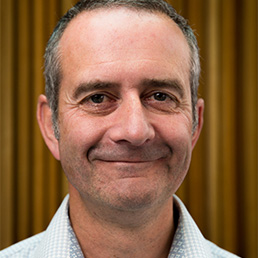 Rob Harwood
Chief Operating Officer, Slingshot Simulations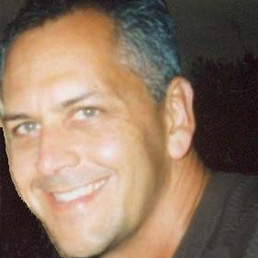 Doug Migliori
Global Field CTO, CloudBlue
Hillman Mitchell
President, Critical Infrastructure Cyber Security Consultants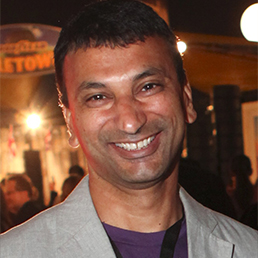 Apurva Shah
Founder & CEO, Duality Robotics
Hotel Information
Hyatt Regency Long Beach Hotel
200 S. Pine Ave Long Beach, CA 90802
Phone: 562-491-1234

IMPORTANT NOTICE:
As an added layer of safety, a requirement of COVID-19 vaccinations has been implemented for attendance at all Object Management Group events. Onsite participants must prove "full vaccination" status to gain entry to the event. Please read the full
OMG-managed Event Attendance Policy
.
---
Member cost
$495 - Registration
Tentative Agenda
(Agenda reflects Pacific Standard Time. Check here for frequent updates.)
Tuesday December 7
time
presentation
8:00-8:30 am

Opening and Introductions

Dan Isaacs, Chief Technical Officer, The Digital Twin Consortium

8:30-9:30 am

Plenary Keynote: Space Robot Operating System

Amalaye Oyake, Flight Software Lead, Space Robot Operating System (Space ROS), Blue Origin

Space Robot Operating System, a new collaboration between Blue Origin and NASA. The keynote will address:

The growing complexity of Space Missions.
The need for Automated Software Qualification.
The value of Digital Twins.
Ways OMG can help drive standardization efforts for space systems.

9:30-10:30 am
Digital Twin Consortium Roundtable
10:30-10:45 am
Networking Break
10:45-11:15 am
Regional Branch Organizers and Liaisons Update
11:15-12:00 pm

Workshop: Business Maturity Model

Dana Kawas, CEO and Co-Founder, Thynkli

12:00-1:00 pm
Networking Lunch
1:00-1:45 pm

Workshop: System Interoperability

Anto Budiardjo, CEO, Padi.io and Doug Migliori, Global Field CTO, CloudBlue

1:45-2:30 pm

Workshop: iTwin/Bentley

Sheena Gaynes, Director, Business Development, Partnerships, Programs - iTwin Platform, Bentley Systems

2:30-2:45 pm
Networking Break
2:45-3:45 pm

Jonathon McCoy – CEO and founder - Family CareSpace: Management and Social Media platform for Transparent Care and Virtual Access Fosters Families and Friends in Care Communities

3:45-4:45 pm

Metaverse Overview and Intersection with Digital Twins

Apurva Shah, Founder & CEO, Duality Robotics

4:45- 5:00 pm

Summary/Closing

Dan Isaacs, CTO, The Digital Twin Consortium
Wednesday December 8
time
presentation
8:00-8:30 am

Opening Remarks

Dan Isaacs, CTO, The Digital Twin Consortium

8:30-9:30 am
Keynote: Announcement Coming Soon
9:30-12:00 pm
Working Group Meetings: 3T, Natural Resources, Fintech, Manufacturing, A&D, Infrastructure, Healthcare & Life Science, University and Research Working Groups parallel meetings. These parallel sessions each include discussion around the Charter, Roadmap/Objectives, Deliverables, Pilot Programs, Marketing and time for Open Dicussion
12:00-1:00 pm
Networking Lunch
1:00-1:45 pm

Joint Working Group Meetings: Interoperability, Security & Trust, SMM

Dr. Detlev Richter, Vice President and Global Head of Industrial and Energy Products, TÜV SÜD Product Service GmbH, Jon Geater, Chief Technology Officer and Co-Founder, Jitsuin, Inc. and Ron Zahavi, Chief Strategist for IoT Standards, Microsoft Azure IoT

1:45-2:00 pm
Networking Break
2:00-2:45 pm

Technology Showcase: Buildings as Batteries

John Reynolds, CEO, Agile Fractal Grid and Hillman Mitchell, President, Critical Infrastructure Cyber Security Consultants

2:45-3:00 pm
Networking Break
3:00-3:45 pm

Technology Showcase: VR Mars

Bruce Leybourne, CEO, Stellar Transformer Technologies

3:45-4:30 pm

Technology Showcase: Open Source

Rob Harwood, Chief Operating Officer, Slingshot Simulations

4:30-5:30 pm

Accelerator Program (ARU) - Aacademia, Research, University and (PI) - Private Industry

Mark Carvallo, Founder, Ingager, Ron Zahavi, Chief Strategist for IoT Standards, Microsoft Azure IoT and Dan Isaacs, CTO, The Digital Twin Consortium

6:00-8:00 pm

Cross-Consortia Networking Reception with DTC, IIC and OMG, AREA, BPM+ members
Thursday December 9
| time | presentation |
| --- | --- |
| 8:30-9:30 am | Keynote Address: Announcement Coming Soon |
| 9:30-10:45 am | Working Group Report Outs |
| 10:45-11:00 am | Networking Break |
| 11:00-11:45 pm | Closing Session: Announcement Coming Soon |
| 11:45-12:00 pm | Departures |
---