We liaise with global technology associations and standards bodies in industries that are early adopters of digital twins. These collaborations enable us to explore synergies in domain expertise, identify new use cases, spur the development of best practices and standards requirements, and amplify progress across the emerging marketplace.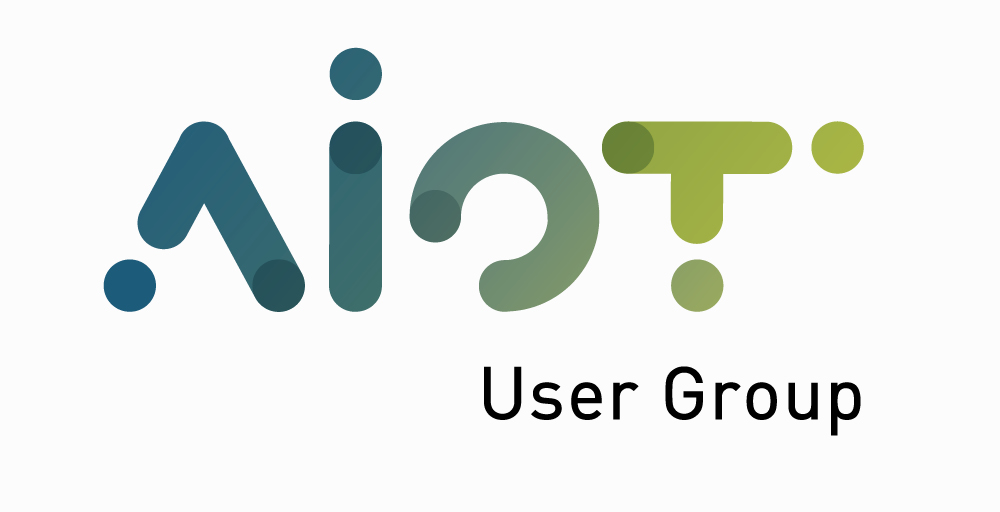 About AIoT User Group
The AIoT User Group is a global, non-profit expert network. AI and IoT practitioners support companies to use the full potential of AI and IoT for smart, connected products and solutions. AIoT good practices are derived from real world use cases and documented in the AIoT Playbook. AIoT training classes and the AIoT lab help to get AIoT projects off the ground successfully. For more information, visit our website at https://aiotug.org/index.html.
---

About buildingSMART International
buildingSMART International is a vendor-neutral and not for profit body that leads the development of open digital information flows across the built asset industry. Its mission is to proactively support industry participants who want to develop open standards for planning, design, procurement, assembly and operation of buildings and infrastructure worldwide. It provides the international network plus the necessary technical and process support. Its members, who range from across the built environment spectrum, collaborate under the buildingSMART organization. buildingSMART is engaged with other international standards bodies such as ISO, the European Committee for Standardisation (CEN) and the Open Geospatial Consortium (OGC). Its core Industry Foundation Class (IFC) standards achieved ISO approval in 2012.
---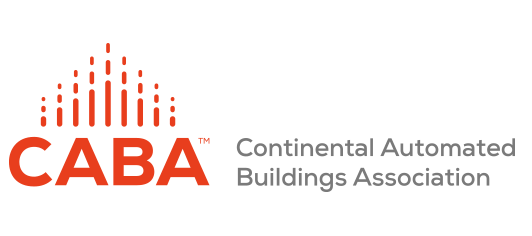 About Continental Automated Buildings Association
Continental Automated Buildings Association (CABA) is a global not-for-profit industry association dedicated to the advancement of connected home and intelligent building technologies, supported by an international membership of over 370 organizations involved in the design, manufacture, installation and retailing of products and services relating to home and building automation.
---

About CESMII
CESMII - The Smart Manufacturing Institute: In partnership with the U.S. Department of Energy, the Clean Energy Smart Manufacturing Institute is a non-profit that brings over $140 million in public-private investment to radically improve the precision, performance, and efficiency of U.S. advanced manufacturing. CESMII is the 9th Institute of the Manufacturing USA, established by the White House to spur U.S. innovation, sustainability and competitivenes
---

About EdgeX Foundry
EdgeX Foundry is an open source, loosely-coupled microservices framework that provides the choice to plug and play from a growing ecosystem of available third-party offerings or to augment proprietary innovations. With a focus on the IoT Edge, EdgeX simplifies the process to design, develop and deploy solutions across industrial, enterprise, and consumer applications. EdgeX Foundry is hosted by LF Edge, an umbrella organization under the Linux Foundation, that establishes an open, interoperable framework for edge independent of hardware, silicon, cloud, or operating system. For more visit www.lfedge.org or www.edgexfoundry.org.
---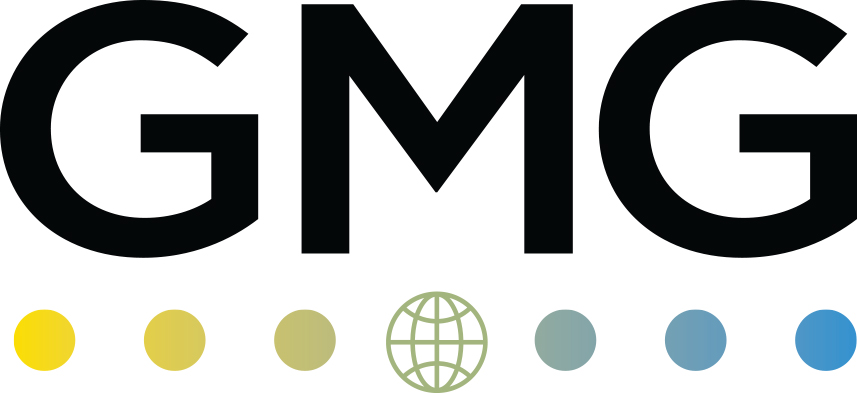 About Global Mining Guidelines Group
The Global Mining Guidelines Group (GMG) accelerates the implementation of innovative technologies into the mining industry by bringing together stakeholders to create guidelines that respond to common challenges. Working Groups address topics such as interoperability, data access and usage, artificial intelligence, autonomous equipment, underground communication, battery-electric equipment, and comminution efficiency in mining.
---

About FIWARE Foundation
FIWARE Foundation is a non-profit organization that drives the definition and encourages the adoption of open standards (implemented using Open-Source technologies) that enable the development of portable and interoperable smart digital solutions across many domains, in a faster, easier, interoperable and affordable way, following an Open Source approach that avoids vendor lock-in, whilst also nurturing FIWARE as a sustainable and innovation-driven business ecosystem. Founded in 2016, the foundation has Atos, Engineering, NEC, Red Hat, Telefónica and Trigyn Technologies among its 370+ members.
---

About Industry IoT Consortium
The IIC is focused on driving technology innovation that fosters business development. We help organizations identify best technology practices, build credible brands, and transform their businesses. Our goal is to help our members get the best return on their IoT investment.
---

About Royal Institution of Chartered Surveyors (RICS)
As a globally recognized professional body, everything we do is designed to effect positive change in the built and natural environments. Through our respected global standards, leading professional progression, and our trusted data and insight, we promote and enforce the highest professional standards in the development and management of land, real estate, construction, and infrastructure. Our work with others provides a foundation for confident markets, pioneers better places to live and work, and is a force for positive social impact. With over 134,000 highly qualified trainees and professionals, and offices in every significant financial market, we are ideally placed to influence policy and embed our standards within local marketplaces in order to protect consumers and businesses. In doing so, we can innovate and progress the development of spaces and places, so they are fit for future generations, in addition to the challenges faced in the present.
---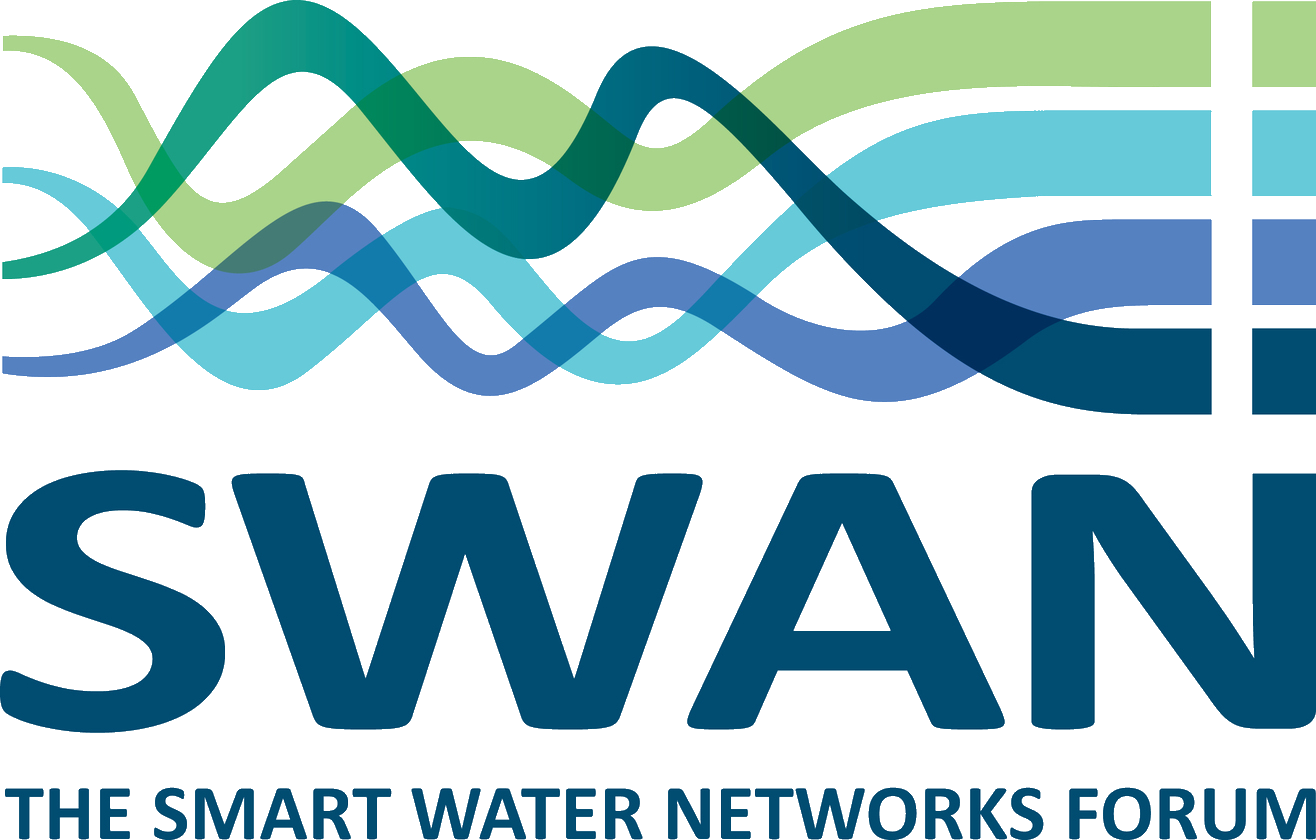 About SWAN
SWAN, the Smart Water Networks Forum, is the leading global hub for the smart water sector. A UK-based non-profit, SWAN brings together leading international water utilities, solution providers, academics, investors, regulators, and other industry experts to accelerate the awareness and adoption of "smart," data-driven solutions in water and wastewater networks worldwide.
---