Accelerate digital twin initiatives around the world by contributing to our open-source initiative today!
Digital Twin Consortium has launched an open collaboration initiative to provide support for our communities of interest. Projects are formed around contributions from members and non-members to accelerate the adoption of digital-twin-enabling technology and techniques.
Contributions may include open source code implementations, collaborative documents for guidance and training, open source models, or other assets that are of value to the Digital Twin community.
To get started, fill out the application form at left, and review the guidelines and criteria.
This initiative:
Encourages innovation

Accelerates usage

Expands collaboration
---
What our members are saying: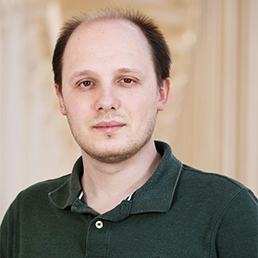 Dr. David McKee, Slingshot Simulations
"Open-source projects produce high-quality software. The open-source knowledge pool is orders of magnitude larger with communities of interest coming together to solve common challenges and contributing a diversity of ideas."
---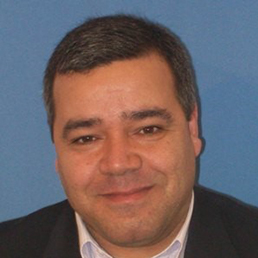 Dr. Said Tabet, DELL Technologies
"Open-source collaboration will encourage innovation in digital twin solutions. Our Open-Source Collaboration Community will also accelerate the adoption of digital twins and drive business transformation."