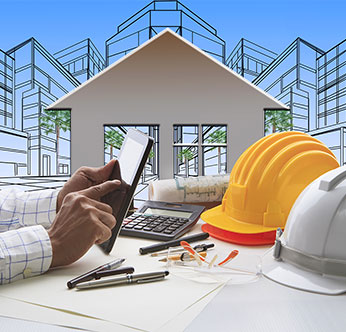 Construction productivity is falling despite increased BIM adoption. Digital twins are poised to disrupt the construction and real estate development industries.
Reduce energy consumption
Reduce carbon emissions
Reduce maintenance costs
Maximize parking usage
Understand space usage
Digital Twin Consortium aims to help the property, construction and infrastructure industries deliver standardized definitions, protocols and methodologies that enable these industries to create, apply and use precise, knowledge rich digital twins that replicate, simulate and evaluate the physical twin.
Digital Twin Consortium promotes and raises awareness of the benefits that digital twins can provide the property, construction and infrastructure sectors, and develops best practices & implementation guides by bringing together communities of expertise and application experience. This helps drive deeper understanding of how the market and ecosystem can utilize digital twins to enable new ways of doing business and create new opportunities.
Digital Twin Consortium activities and opportunities to get involved include:
Raise the awareness of the importance of digital twins to the future of business
Create market demand for related products and services to establish a market
Move from the existing combination of individualized tacit knowledge or digital and physical documents often held within disconnected and distributed storage systems to one open interoperable information classification system based within the digital twin
Define semantics required to describe a digital twin used for infrastructure development
Identify standards gaps and requirements