Executives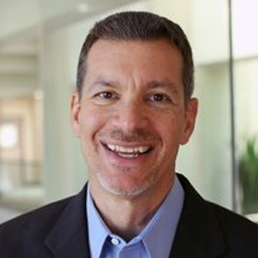 Dan Isaacs, Chief Technical Officer
isaacs@digitaltwinconsortium.org
Dan Isaacs is a Chief Technical Officer of Digital Twin Consortium, where he is responsible for setting the technical direction, liaison partnerships and support for new memberships.
Previously, Dan was Director of Strategic Marketing and Business Development at Xilinx where he was responsible for emerging technologies including machine learning, defining, and executing the ecosystem strategy for the Industrial IoT and Automotive Business. Dan also represented Xilinx for the Industry IoT Consortium (IIC). He has more than 25 years of experience working in automotive, mil/aero and consumer-based companies including Ford, NEC, LSI Logic and Hughes Aircraft.
Dan has been a keynote speaker and panellist for IIC World Forums, Industrial IOT Global conferences, Embedded World, Embedded Systems, and FPGA Conferences. Dan serves on international advisory boards. He holds degrees in Computer Engineering: EE from Cal State University, B.S. Geophysics from ASU.
---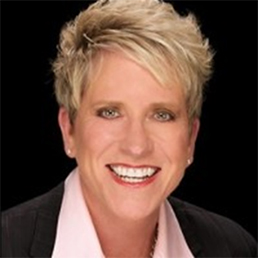 Nancy Zukowski, Vice President of Marketing
As Vice President of Marketing, Nancy is responsible for revenue growth and member retention. She develops and executes marketing and communication strategies across multiple channels. Nancy oversees a team of enthusiastic professionals and directs our worldwide internal and external marketing efforts. With extensive experience in numerous segments, including information technology, healthcare, finance, and education, Nancy has spent most of her career in marketing and product management roles.
---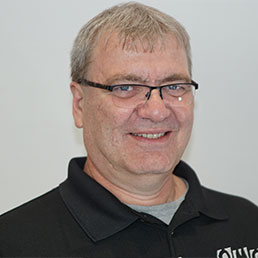 Juergen Boldt, Vice President, Member Services
Juergen is responsible for tracking all standards processes throughout the OMG's specification adoption process including all spec. revision cycles and associated adoption votes. He is also managing all OMG document archives. He is the Point of Contact for most process related issues. In addition to providing general member support and services, he also manages OMG's IT department, which services OMG staff and members alike.
---
Business Development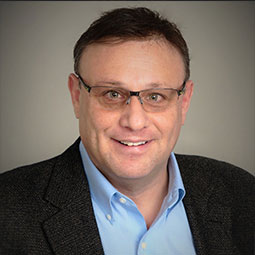 Steve Gillis, Sr. Account Executive
steve@digitaltwinconsortium.org
+1-781-444-0404 Ext. 119
Steve is the Senior Account Executive in Business Development and is responsible for developing memberships and sponsorships for OMG and the Industry IoT Consortium.
---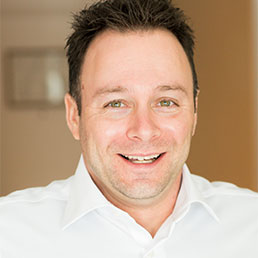 Christopher Corso, Account Executive
corso@digitaltwinconsortium.org
+1-781-444-0404 Ext. 108
Chris is an Account Executive at OMG and responsible for memberships and sponsorships across all managed programs including the Digital Twin Consortium (DTC), Industry IoT Consortium (IIC), the Consortium for Information & Software Quality (CISQ), and BPMBPM+ Health.
---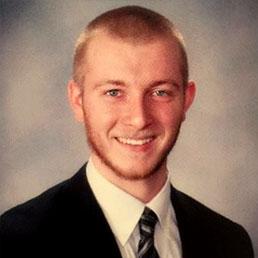 Paul Barry, Account Executive
barry@digitaltwinconsortium.org
+1-781-444-0404 Ext.150
As a Business Development Account Executive, Paul develops and manages all aspects of the sales cycle for annual membership and sponsorship sales for OMG and our managed programs including the Industry IoT Consortium (IIC) and The Consortium for IT Software Quality (CISQ).
---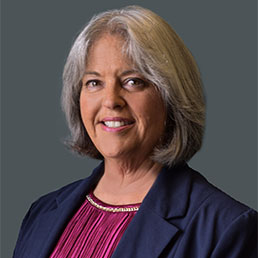 Diane Ehramjian, Director, Member Engagement
diane@digitaltwinconsortium.org
+1-781-444-0404 Ext. 115
As Director of Member Engagement, Diane is a resource and point of contact for all consortium members to find help with getting started, introductions, and engagement in consortium activity.
---
Marketing Department
Meg Duncan, Marketing Director
As a Marketing Director, Meg handles the social media, edits the newsletter, coordinates webinars, and manages lead generation and email marketing for Digital Twin Consortium. She is a graduate of Boston College (B.A) and New York University (M.A.).
---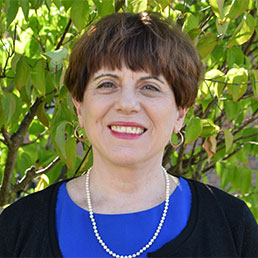 Karen Quatromoni, Director of Public Relations
karen@digitaltwinconsortium.org
Karen is the Director of Public Relations. Karen holds a bachelor's degree in music composition from Berklee College of Music and a master's of education from U. Mass Boston. She is also an accomplished jazz guitarist, performing in big band orchestras and small combos in Massachusetts.
---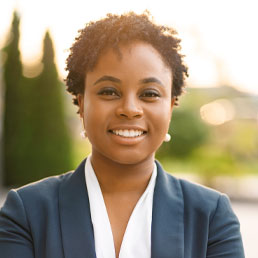 Kayla Long, Marketing Manager
Kayla supports the Digital Twin Consortium Marketing Team efforts in social media, email marketing, newsletters, webinars, events, and other marketing projects.
---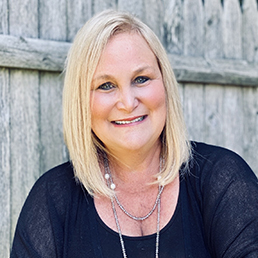 Bonnie Gordon, Conference Director
Bonnie@digitaltwinconsortium.org.org
As Conference Director, Bonnie develops content and recruits speakers for IOT Solutions World Congress in Barcelona, as well as conference and webinar programming for Digital Twin Consortium events. Bonnie works with members and program committee executives to create unique digital and live event content/programs that drives business value.
---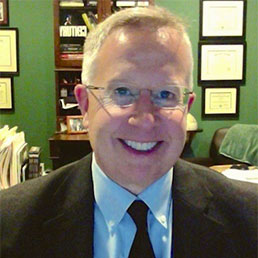 Evan Birkhead, Strategic Marketing
Evan Birkhead became part of the OMG team in January 2019 when the Industry IoT Consortium joined forces with the OpenFog Consortium. His commercial clients include leaders in IoT, IT operations, cybersecurity and fraud prevention. Evan began his marketing career in 1997 when he joined Micromuse, a start-up in the network management space that experienced skyrocketing growth, went public on Nasdaq, and was acquired by IBM. Evan received his B.A. from Tufts University and his M.S. in Public Communications from Syracuse University.
---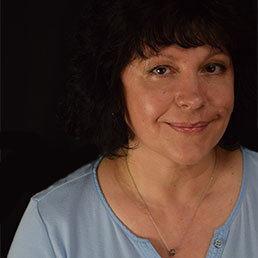 Svetlana Orlova, Sr. Webmaster
lana@digitaltwinconsortium.org
Svetlana (Lana) is responsible for designing and managing the OMG's World Wide Web site and sub-webs, including CISQ, BPM+ Health, DDS Foundation, UNICODE, IIC, UML, CORBA, OMGSysML and Digital Twin Consortium web sites. She also assist the marketing department with designing of logos, flyers, banners, e-blasts and other marketing materials. She is the editorial and technical liaison for the OMG services available to members and non-members alike. Comments and suggestions on the OMG's web pages can be sent to lana@digitaltwinconsortium.org or webmaster@digitaltwinconsortium.org.
---
Technical Department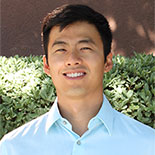 Skyler Lew, Business Intelligence Analyst
Skyler maintains relationships with Industry IoT Consortium Members, providing Technical, Operational and Administration Support. He oversees and maintains the Industry IoT Consortium's Document Management System, and also supports the Digital Twin Consortium Open-Source Github project initiatives.
---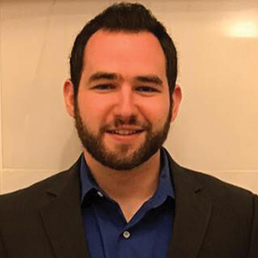 Ben Zahavi, Project Manager
Ben maintains relationships with Industry IoT Consortium Members, providing Technical, Operational and Administration Support. He oversees and maintains the Industry IoT Consortium's Document Management System and also works with the Industry IoT Consortium members to organize Industry IoT Consortium events.
---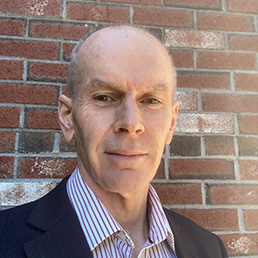 David Lee, Technical Staff
Dave Lee maintains relationships with Digital Twin Consortium's liaison partners and Regional Branch Organizers, providing technical, operational and administration support. He oversees and maintains the Digital Twin Consortium's Document Management System and works with the DTC's liaison partners and Regional Branch Organizers to further the development of DTC's collaborative deliverables.
---
Event & Meeting Planning
Mike Narducci, Director, Meetings and Events
mike@digitaltwinconsortium.org
Mike is the Director of Meetings & Events at OMG and oversees implementation and coordination of various OMG marketing programs such as technical meetings, member events, and workshops, providing support and promotion, including website content and related electronic advertising and webcasts. In addition, Mike supports the OMG sales and marketing teams with member acquisition and retention.
---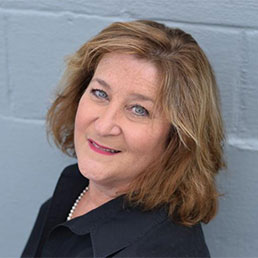 Carol David, Corporate Event Manager
carol@digitaltwinconsortium.org
As Corporate Event Manager, Carol provides support in the planning and execution of meetings, conferences, trade shows and events for the OMG, IIC, CISQ, UNICODE Conference and Digital Twin Consortium organizations.
---
Administrative Services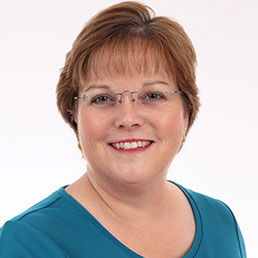 Denise Wahl, Manager of Administrative Support and Services
denise@digitaltwinconsortium.org
Denise works directly with the senior executives of OMG. She also assists in the registration process.
---